Trusted Plumbing Experts Canberra
Experienced and Reliable Service, High Quality Products and Exceptionally friendly Plumbers makes us the smartest choice for your Canberra Plumber
Our Plumbing Services Canberra
Have a blocked drain in Canberra? Our drain plumbing experts are here to help! We are specialists in blocked drain repair and offer a 24 hour emergency drain unblocking service.
We pride ourselves on offering the best local plumbing services in Canberra. Leaking taps, blocked toilets and general plumbing maintenance in Canberra, Queanbeyan and Yass.
Experts in hot water system repair and replacement.  Our certified & reliable plumbers in Canberra specialise in electric, gas and solar hot water repairs with 24 hour call outs available.
Servicing all of Canberra, Queanbeyan and Yass
Get a Quick Qoute
OR
Call 0433048780
Emergency Plumber Canberra
24 hours 7 Days
Why Choose Black Mountain Plumbing Canberra?
Choosing the right plumber can be difficult. You want someone who is experienced, reliable and ultimately does a great job. Being a family owned and run Canberra based business we understand this and we expect the same when we hire people to do jobs at our place. That is why we bring that level of expectation into the work we do and the customer service we provide.
Experienced and Reliable Plumbers Canberra
Being a small business we make sure that all of our plumbers are exceptionally trained and know all the latest techniques. You won't find any outdated procedures or tools here!
All of our plumbers are licensed so you can be sure your house or business is in good hands. Our experience helps us save time, perform to a high standard, and manage a wide range of plumbing systems.
Exceptional Customer Service 
Our goal is to provide every customer with highly professional plumbing services whether that be at a residential or commercial location. We pride ourselves on our reliable and friendly service that our customers can trust. We aren't just great plumbers, but friendly guys who dig in to get the dirty jobs done so that you don't have to! 
We use only High Quality Products 
We use a variety of techniques depending on our customers needs and budget. This allows us to be more flexible when it comes to your Canberra Plumbing Services and to deliver the highest quality job. All of the products we use in hot water systems, evaporative cooling systems, new toilets and any fittings are all best quality based within your budget. We never use cheap products that are likely to break or become damaged easily.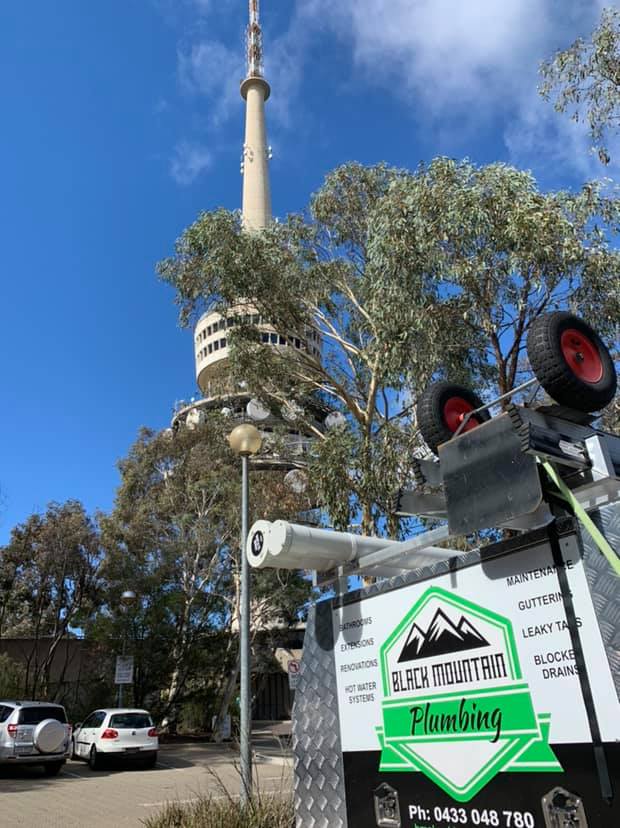 Your Local Plumber Canberra
Fast Response Time
We understand that you are busy and time is valuable. That is we aim to answer your calls and email enquries promptly and arrive at the job as soon as we possibly can.  
Quality Work
We take pride in the quality of our work. Whether that be unblocking a drain or installing a new bathroom you can be sure that the job will be done properly with no short cuts. 
Licensed & Insured
Our Plumbers are fully qualified and properly trained. We stay up to date with any new techniques and products to make sure that we provide the best plumbing service. We are also fully insured. 
Good Communication
Our Plumbers will keep you up to date and in the loop with what is happening with your plumbing problem. This ensures there are no nasty surprises and you know exactly what is going on. 
Have used these legends a couple of times – cant recommend high enough!
Mathew came and installed our new dishwasher. He arrived on time (a definite plus!), provided friendly service, made friends with the dog, and we love supporting local business.
The fact he left a packet of Finish dishwashing tablets was appreciated by my son – no manual dishwashing for him any more!
Victoria Robertson
Bought a water filter and tap for our sink and we had Mathew arranged to come and install it. He also spent some time helping with fixing a clip that came off our cupboard door when he removed it. Great service and pleasant to talk to.
On time, under budget, and left the job site clean and tidy – very impressive!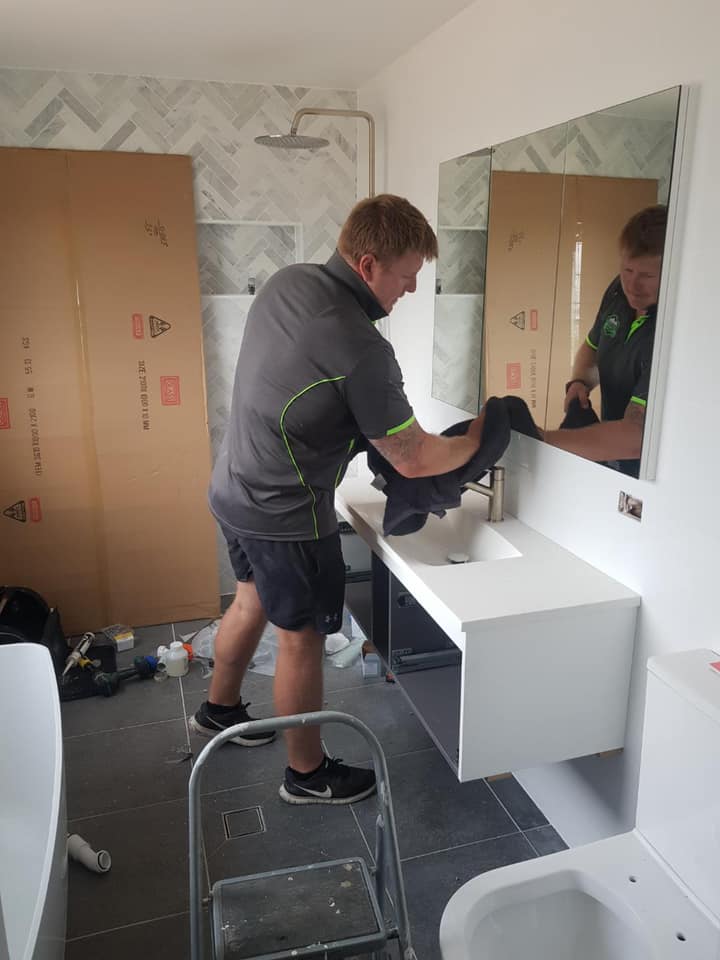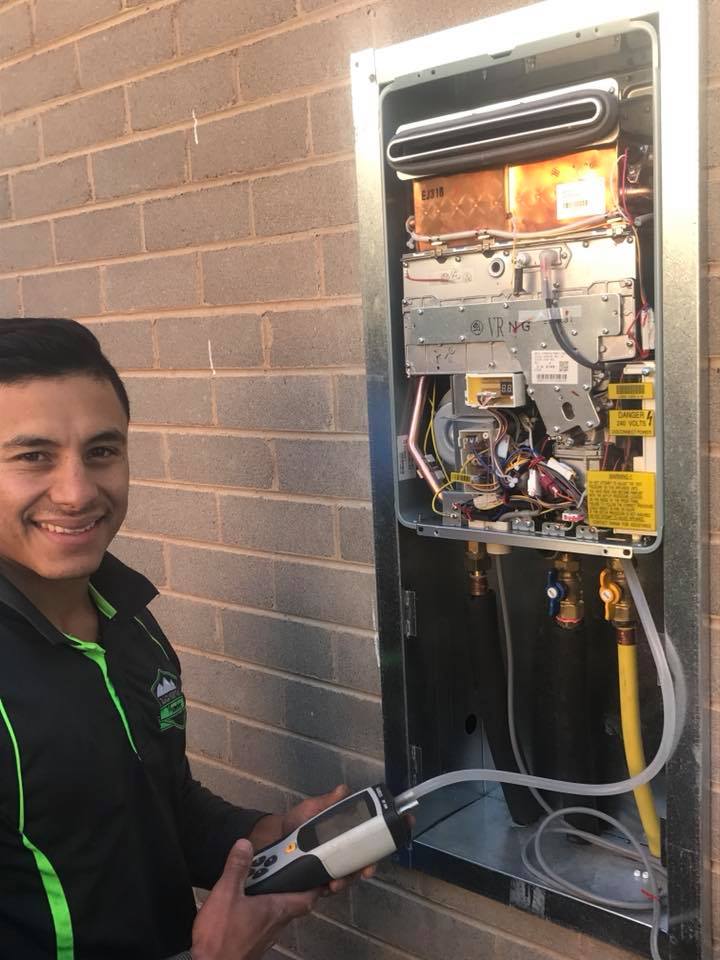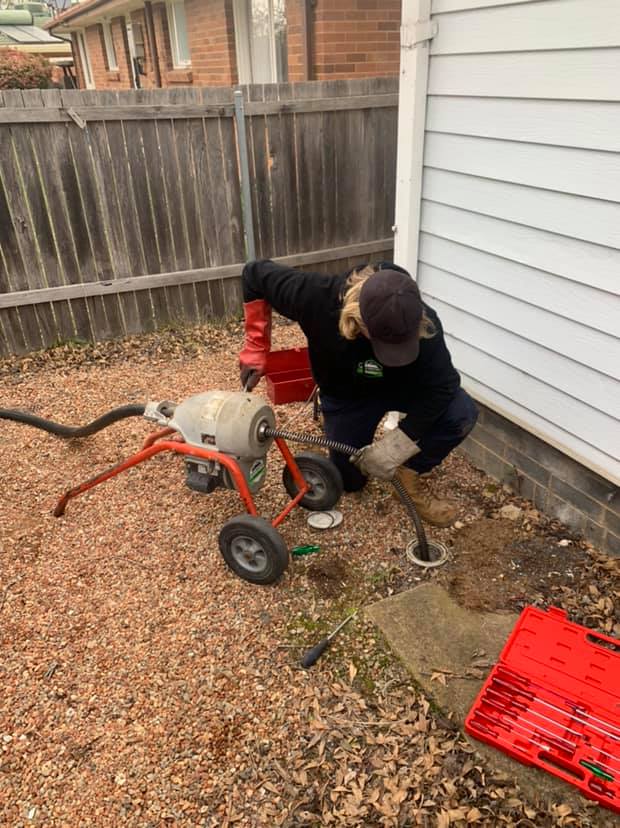 Contact Us
Your Reliable Plumber Canberra
– 24 hr Emergency Plumbing
– Blocked Drains
– Hot Water Service
– Leaking toilets and taps
– Burst pipe repair
Based in Canberra – Servicing Canberra, Queanbeyan, Yass and surrounding regions
Call or fill in the quote form…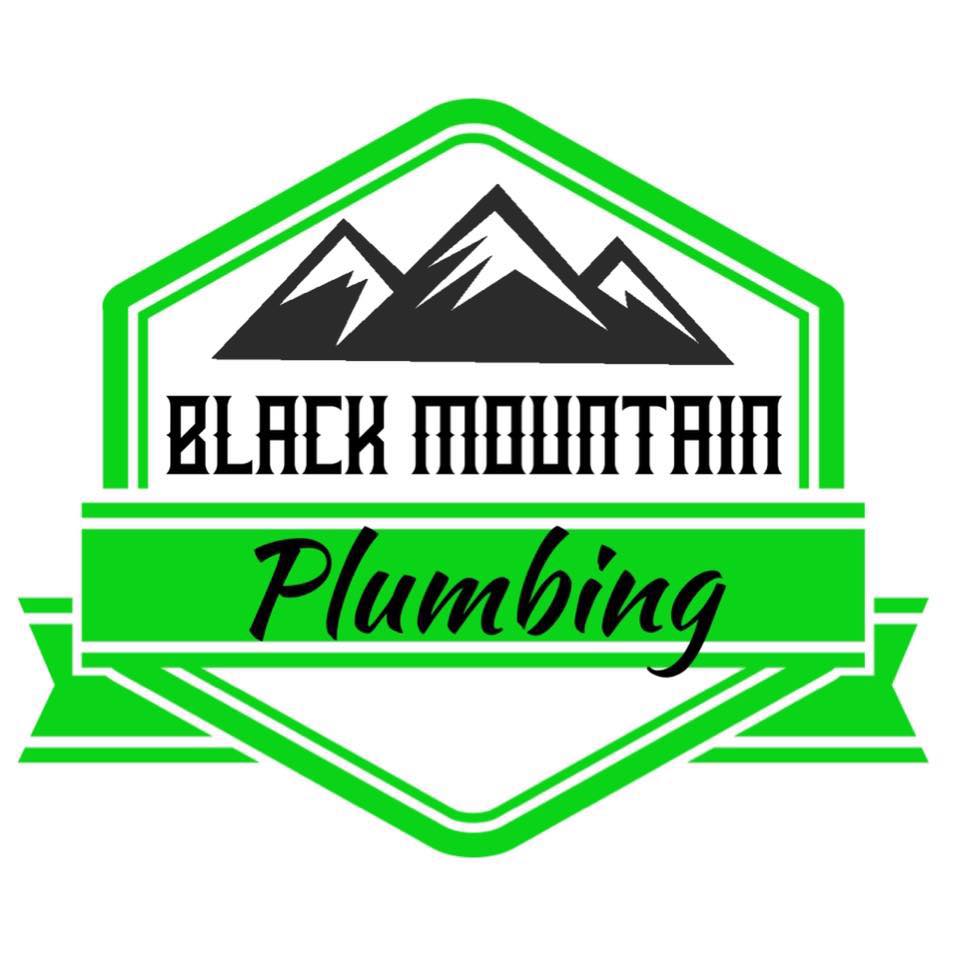 CONTACT
Address: Building 3 34-42 Sheppard street
Hume 2611
P:  0433048780
Lic: ACT
ABN: