Blocked Drain Plumber Canberra
One of the most common plumbing problems we see in the Canberra region is blocked drains. These are by no means a pleasant experience and can cause quite an inconvenience to anybody. That's why when you call Black Mountain Plumbing we get one of our team of licensed Canberra plumbers out to you as soon as we can. Having cleared so many drains we consider ourselves blocked drain experts… I mean someone has to do it!
We use specialist equipment such as CCTV drain inspection cameras to diagnose the problem, high-pressure water jets and electric eel (not the fishy kind) to unblock your drain. We always aim to respond quickly to your call outs, especially if it is a plumbing emergency. 
Our Drain cleaning prices are tailored to the job so that you only pay for the size of the job rather than a flat rate.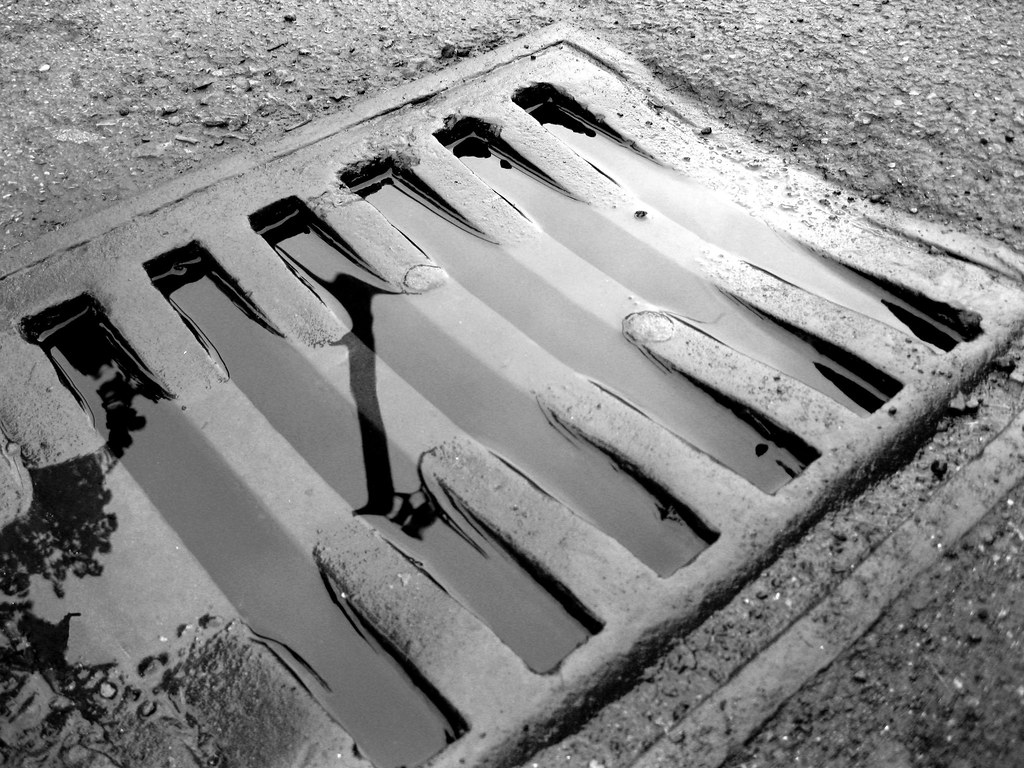 Signs of a Blocked Drain Canberra
Blocked drains can occur at any time but once the blockage really builds up, problems become obvious very quickly.  You may be experiencing a blocked drain in Canberra if you experience any of the following:
Overflowing drains/sinks/toilets

No or very slow drainage in your sink, shower, bath or toilet
Rising water in the toilet when you flush
A bad smell coming from the drain
Weird sounds coming from drains/plug holes/toilets such as gurgling or high pitched sounds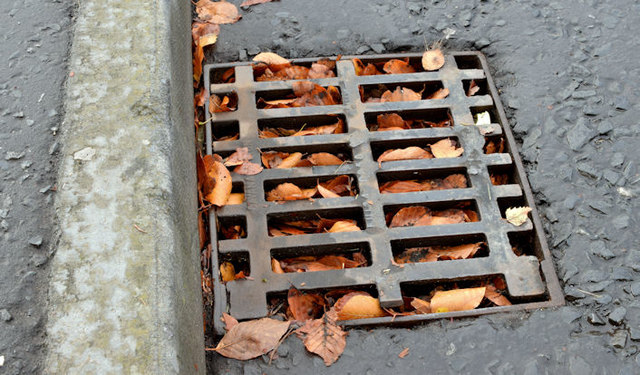 Causes of Blocked Drains Canberra
There are many reasons blocked drains occur. We find that the most common causes of blocked drains in Canberra are:
Obstruction of the pipe due to tree roots. This is very common in the older areas of Canberra and can sometimes cause a complete collapse of the pipe. This may result in a bad smell coming from the pipe and an overflow of water or waste. This is a recognized health hazard and needs to be dealt with immediately.

A build-up of leaves can block outdoor drains.
Broken pipes due to general wear and tear.
Blocked Toilet drains are often caused by foreign objects (other than toilet paper) being flushed. These included female sanitary items, nappies and toys (kids do the weirdest things!).
An excessive build-up of hair can block drains!!!
Kitchen sink drains can be blocked by a build up of food waste, grease or fat which has solidified, and other debris which has been washed down the sink.
How Do I Unblock My Drain?
It is important to not attempt to unblock your drain as you may cause further damage. The best thing to do is to call your local expert Canberra plumber. Our locally qualified and licensed plumbers at Black Mountain Plumbing are specialists in unblocking any type of drain and are more than happy to help!  After you call us we aim to get to your home or business as soon as we can to unblock your drain. We offer 24 hour emergency drain unblocking in Canberra.
When we arrive, our blocked drain experts will locate and identify the cause of the blocked drain and then effectively clear the blockage using one of our drain unblocking techniques. If the cause of your blocked drain is a broken pipe then more extensive work will need to be done which may include digging up and then replacing the broken pipe. As a family-owned and operated Canberra business, we will provide a quote before undertaking anything extensive and talk you through the whole process – no nasty surprises here!!
Blocked Drain Equipment We Use
We use a variety of tools to clean your drain depending on the cause of the blocked drains.
CCTV Camera 
We use this handy piece of equipment to locate the cause of your blockage. This has proven to be a VERY handy tool as it eliminates the guessing game and reduces the amount of dig ups we have to do. By locating the exact location of your blocked drain it allows our blocked drain experts to use the most appropriate technique to clear your canberra blocked drain. 
High Pressure Water Jetter 
This machine is the best and most effective tool to clear your Canberra blocked drain. This machine expels a high pressured amount of water down the pipe which helps move along what is blocking your drain. The pressure of this water is strong enough to even cut through tree roots! 
Electric Eel 
It's a weird name we know! However, this eel is a powerful drain cleaning tool that is made up of flexible cables and rotating cutting tools which allows it to cut through grease, leaves, soil build up and tree roots. This makes it a great tool for outdoor drains and sewers. 
Hydro plunger 
We use this tool first if we think we can clear the drain using this method. This is a very cost-effective and quick method to clear a toilet or sink. 
Acid treatment 
Acid is very effective at cleaning any organic matter that is left over in the drain after we have cleared the main blockage. Using this at the end allows us to remove any extra material that may be lingering around and helps prevent another blockage.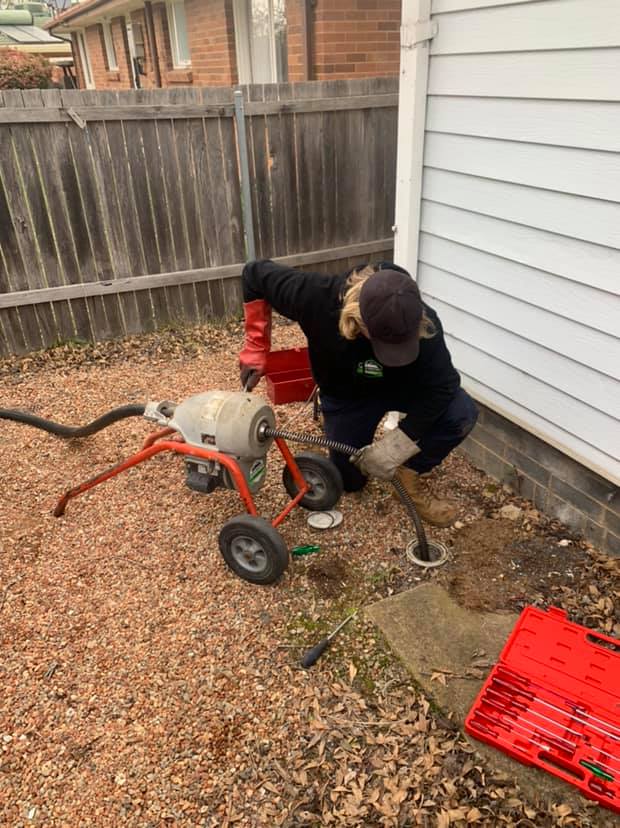 Servicing all of Canberra, Queanbeyan and Yass
Get a Quick Qoute
OR
Call 0433048780
Emergency Plumber Canberra
24 hours 7 Days
Have used these legends a couple of times – cant recommend high enough!
Brendan O'Reilly
We had issues with old pipes and tree roots-Mathew and his team came promptly and gave the best service we have had in a long time,We highly recommend them- they have also fixed our toilets an running taps!
Helen Makin
Black Mountain Plumbing have sorted a number of plumbing issues over the years for me. Mathew and Miguel are always friendly, prompt, professional and their service is always top notch. I wouldn't use anyone else and would highly recommend to anyone
Joseph William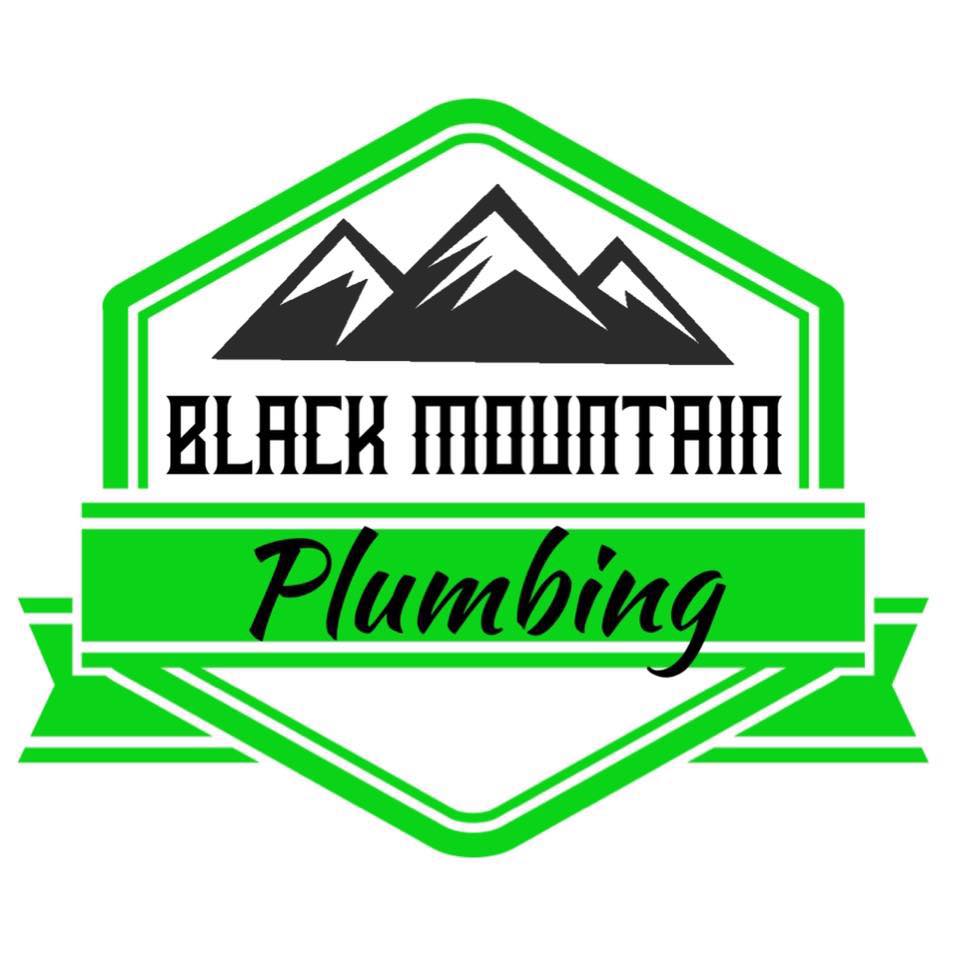 CONTACT
Address: Building 3 34-42 Sheppard street
Hume 2611
P:  0433048780
Lic: ACT
ABN: