Leaking Tap Repair Canberra
Not only can a dripping tap be very annoying it can cost you a LOT of money over time – especially with water usage prices the way they are!! Through our years of experience we also know that a small leak will always lead to a bigger leak or even a burst tap or pipe.
This means that if a leaking tap is not repaired in a timely manner, you risk major damage to your property's flooring, cupboards and even walls.
Our team of expert plumbers can fix your leaking tap or leaking shower head anywhere in the Canberra region.  
We specialise in general plumbing repairs and our technicians offer a variety of methods to fix a leaking tap or if needed install new tapware.
Black Mountain Plumbing suggest that you regularly check inside all cupboards where you have plumbing pipes. This means under the kitchen sink and laundry sink, and also within your bathroom vanity cupboards. 
A small or slow leak will often go unseen and usually goes on for a long period of time so that by the time it is detected there is an unsightly build-up of mould and mildew that can be hazardous to your family's health.  This moisture can even seep into the foundations of your home and cause considerable damage which is costly to repair.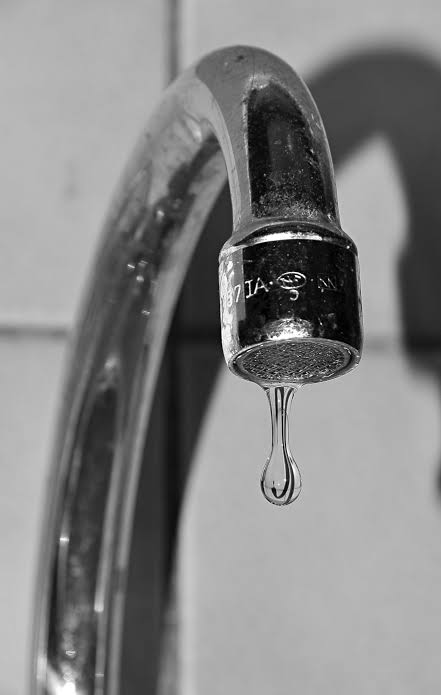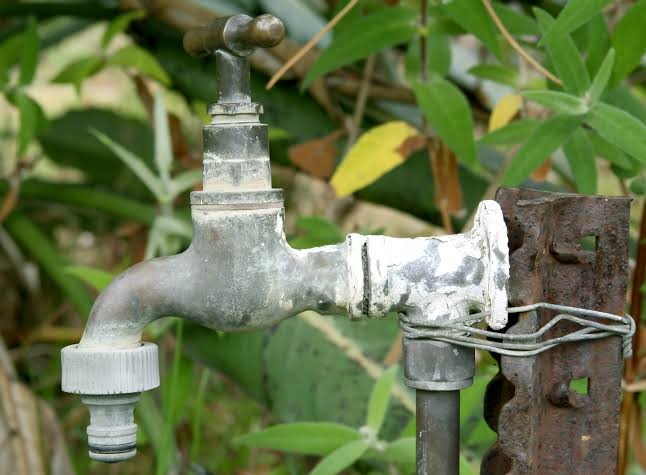 Outdoor Leaking Tap Canberra
Another often-forgotten source of a leaking tap is out in the garden.  Leaks in garden taps can be even more tricky to detect as they are often placed in the lawn or a garden bed so a small drip usually goes unnoticed – until of course the leak becomes bigger, or worse still the pipe bursts. Older taps can be prone to leaking so if your taps are looking worse for wear replacing them with newer models may save you a large water bill!
Please call our friendly team at the first sign of water leaking from a tap as if left for too long a leaky tap can become a flood and can cost a lot more in both time and money.
Servicing all of Canberra, Queanbeyan and Yass
Get a Quick Qoute
OR
Call 0433048780
Emergency Plumber Canberra
24 hours 7 Days
Have used these legends a couple of times – cant recommend high enough!
Brendan O'Reilly
We had issues with old pipes and tree roots-Mathew and his team came promptly and gave the best service we have had in a long time,We highly recommend them- they have also fixed our toilets an running taps!
Helen Makin
Black Mountain Plumbing have sorted a number of plumbing issues over the years for me. Mathew and Miguel are always friendly, prompt, professional and their service is always top notch. I wouldn't use anyone else and would highly recommend to anyone
Joseph William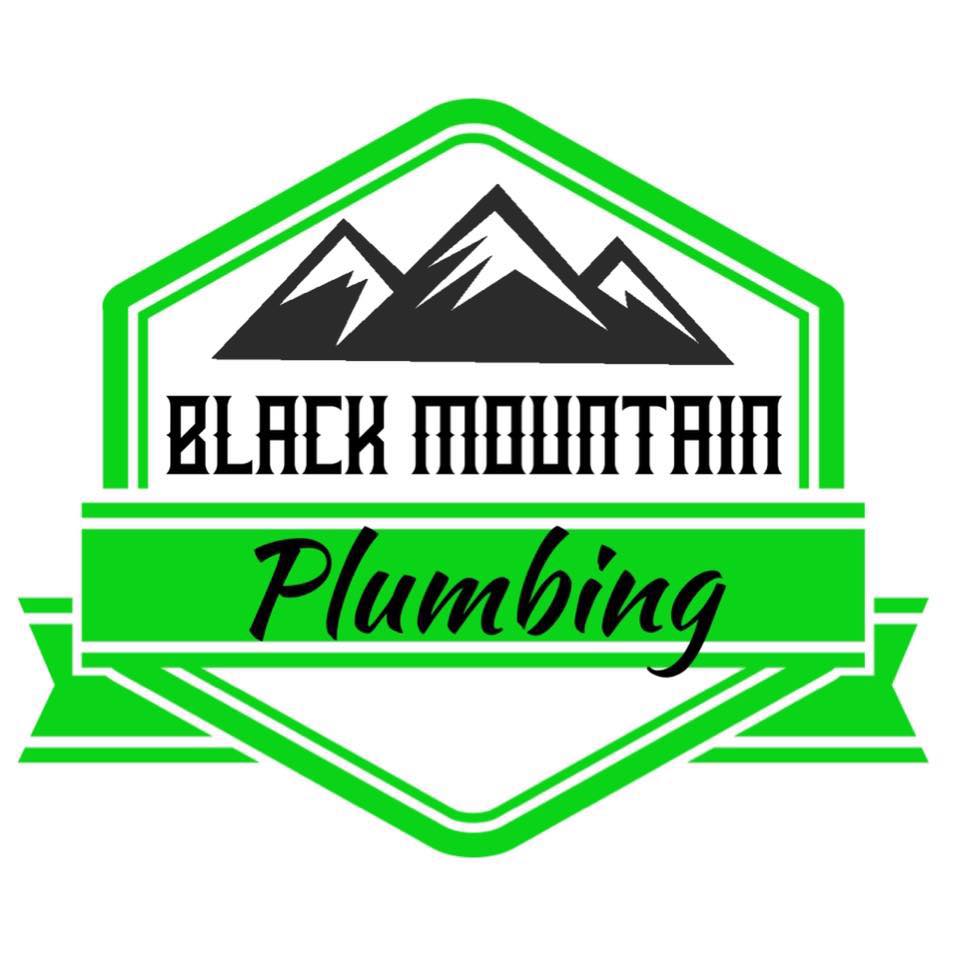 CONTACT
Address: Building 3 34-42 Sheppard street
Hume 2611
P:  0433048780
Lic: ACT
ABN: