Solar Hot Water Repairs Canberra
Solar Hot Water Repair Canberra
There is nothing worse on a cold Canberra day than to have no hot water.  We are a locally operated family business that specialise in solar hot water repairs.
Our experienced, licensed solar hot water plumbers were trained in the Canberra region and know all about the harsh extremes of Canberra weather – the freezing winters and the hot, dry summers and the effect this has on solar hot water panels.
Severe frost in the winter months, when the temperature drops into the minuses, can cause solar hot water panels to split.  This means losing your hot water and needing the panel to be replaced. 
If an anti-frost valve was not installed, installed incorrectly or has worn it leaves the solar panel vulnerable to freezing and may require solar hot water panel repair or even replacement.
Not all plumbing companies are experienced with solar hot water systems.  At Black Mountain Plumbing we are your Canberra solar hot water repair specialists.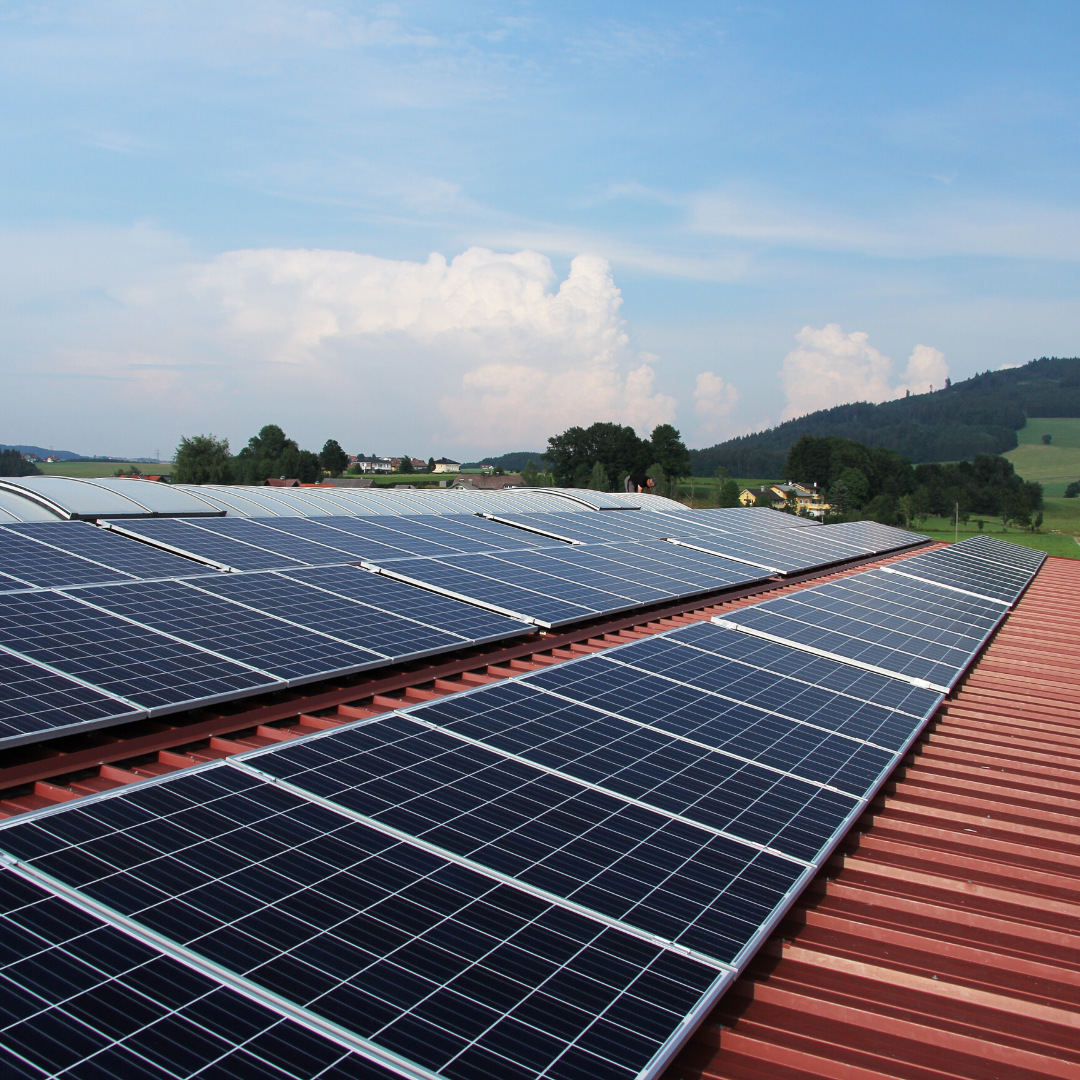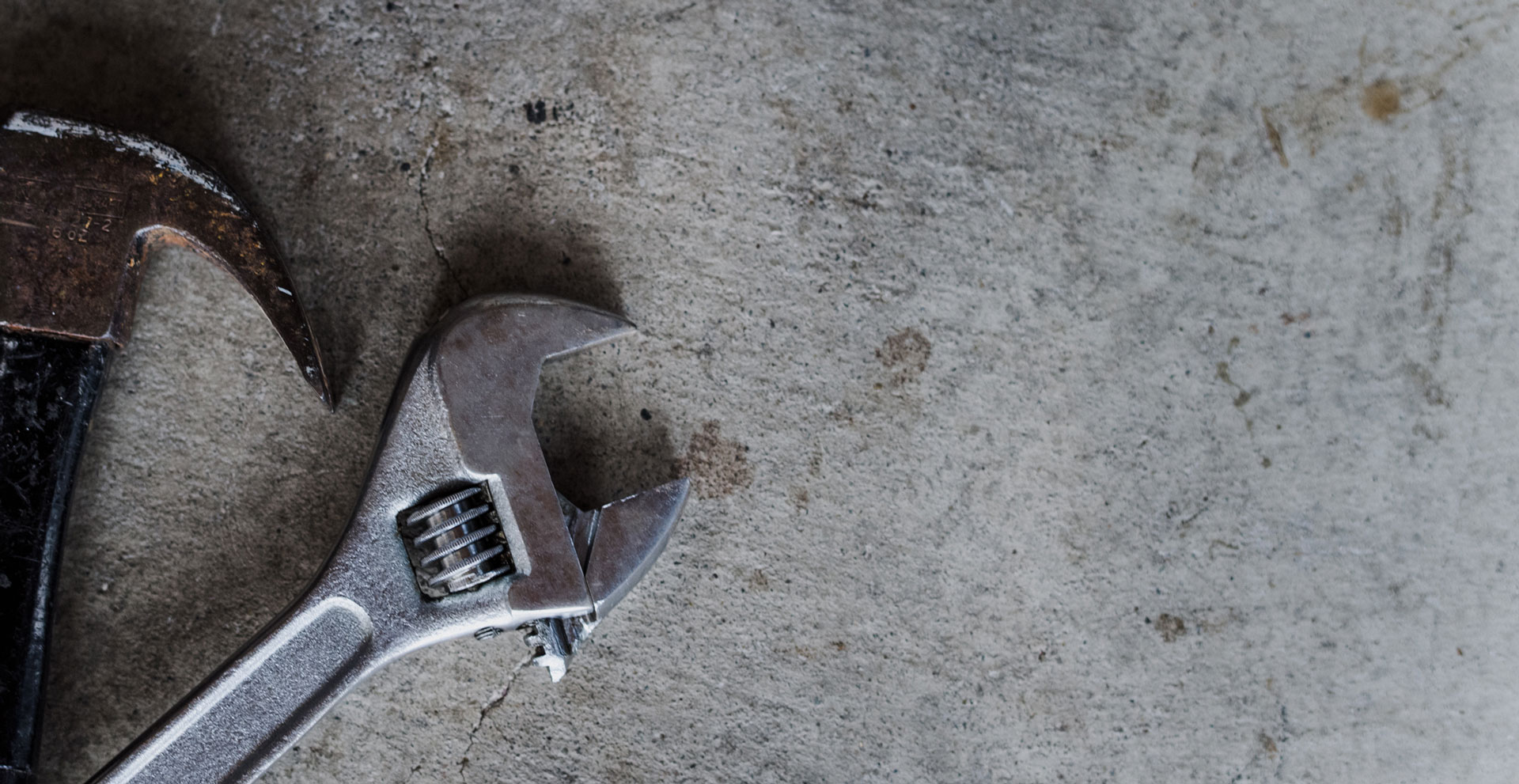 Solar Hot Water Replacement Canberra
We offer a 24hour plumbing service for all your solar hot water repairs or replacement.  Our friendly, qualifed plumbers will always assess your solar hot water system and offer expert advice on whether the system can be repaired or whether part or all of the system needs to be replaced.
As with all appliances, solar hot water panels and systems have a life span and will eventually need to be replaced.  To ensure you get the most out of your system regular check-ups and solar hot water maintenance are advised. This ensures no yelping from the bathroom when your solar hot water system stops working and you have a freezing cold shower.
To keep your solar hot water system delivering "steady, hot & strong" hot water call our Black Mountain Plumbing team a call today.
Servicing all of Canberra, Queanbeyan and Yass
Get a Quick Qoute
OR
Call 0433048780
Emergency Plumber Canberra
24 hours 7 Days
Great business. I Rang Sunday night…. arrived early Monday morning finished the job in no time.
Great customer service, great response, highly recommended.
I cant speak more highly of Mat..
Vinesh Bennett
Highly knowledgeable and great workmanship. Would highly recommend to anyone!
Adrian Marshall
These guys are amazing! Go above and beyond and have excellent customer service
Jacqui Ambrus-Bonazzi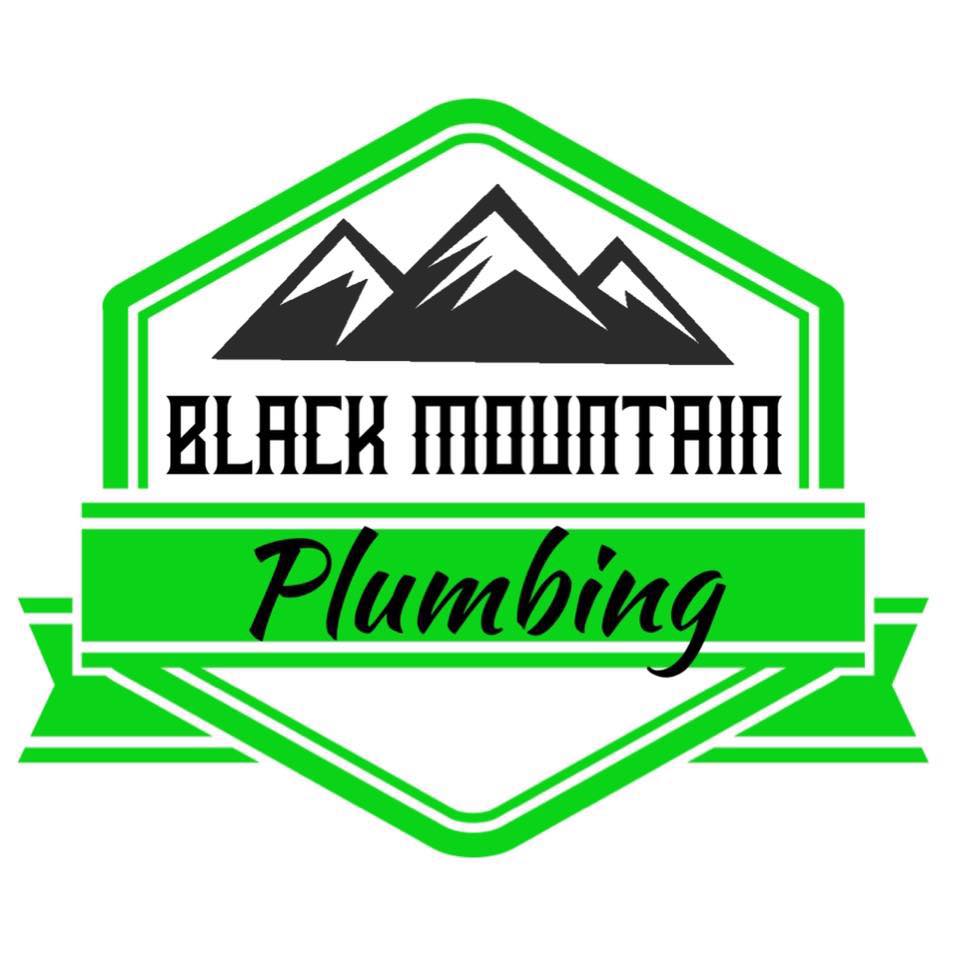 CONTACT
Address: Building 3 34-42 Sheppard street
Hume 2611
P:  0433048780
Lic: ACT
ABN: