What to do if you have a burst pipe?
If you have a burst pipe, time is of the essence as not only can it cause thousands of dollars of damage to your property it may also serve you a nasty utilities bill for water usage.
We are your best call in Canberra for 24 hour emergency burst pipe plumbing and also offer general plumbing inspections and maintenance for all household or commercial pipes.
Many pipes that burst will have been leaking slowly over a long period of time or have had debris building up within them causing weakening in the walls of the pipes to a point where they will shatter – common Burst Pipe picture of water shooting into the air.  This is especially common in the older houses in Canberra due to tree roots and just general wear and tear. 
The best advice we can give you is to get any minor plumbing issue looked at quickly by our locally trained & qualified plumbing experts so that we can ensure a timely repair instead of costly replacement.  
How to detect a leaking pipe that may burst
If you notice  
noisy pipes

banging pipes

water hammer

loss of water pressure

any water in cupboards under your sinks or vanities

damp patches on walls, ceilings or floors
 You need to take quick action as a leaking pipe will often lead to a burst pipe.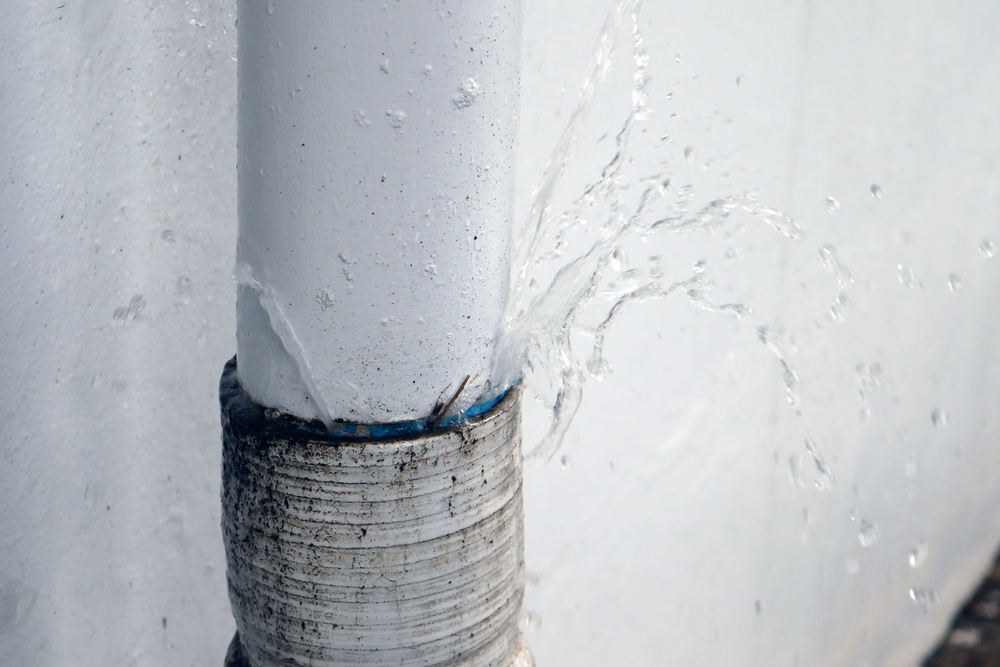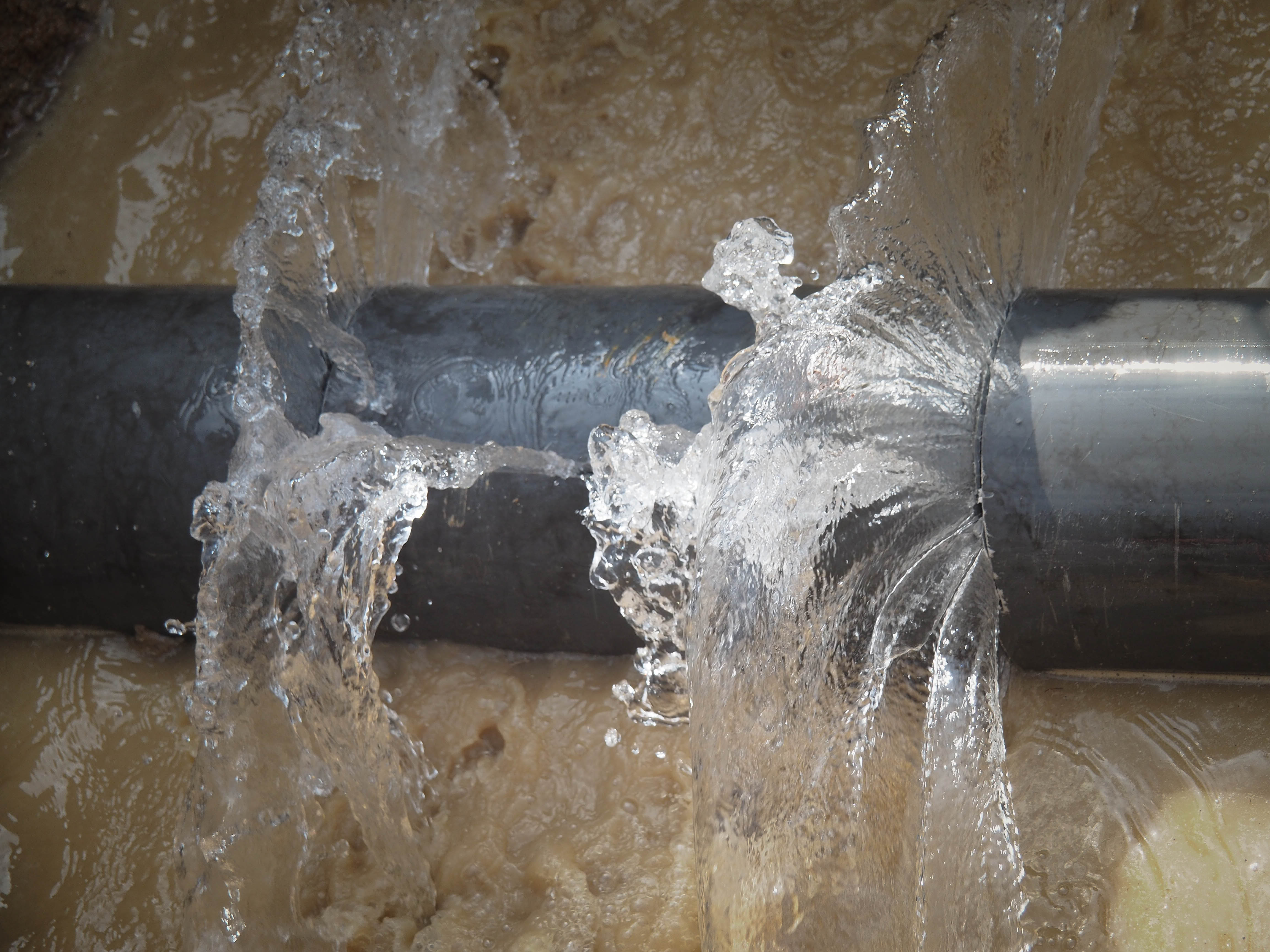 Burst Pipe Repair Canberra
Our Canberra plumbing maintenance team will arrive quickly and repair or replace a leaking or burst pipe anywhere in your home or office.
We use specialised equipment to detect leaks anywhere in your home and our vehicles are equipped with all the spare parts and tools necessary to attend to your burst pipe repairs or pipe replacement without wasting your valuable time having to get parts.  This saves us both time and ensures we can solve your burst pipe problems in the most cost-effective manner. 
A regular check around your washing machine or dishwasher for any water leaking is a great idea to prevent a burst pipe. If you notice any leaking don't wait until the pipe blows to get this fixed – call our friendly team at Black Mountain Plumbing today (your pipe, home and water bill will thank you!)
Servicing all of Canberra, Queanbeyan and Yass
Get a Quick Qoute
OR
Call 0433048780
Emergency Plumber Canberra
24 hours 7 Days
Have used these legends a couple of times – cant recommend high enough!
Brendan O'Reilly
On time, under budget, and left the job site clean and tidy – very impressive!
Nick Whalley
Great company, great products and customer service second to none
Brendan Campbell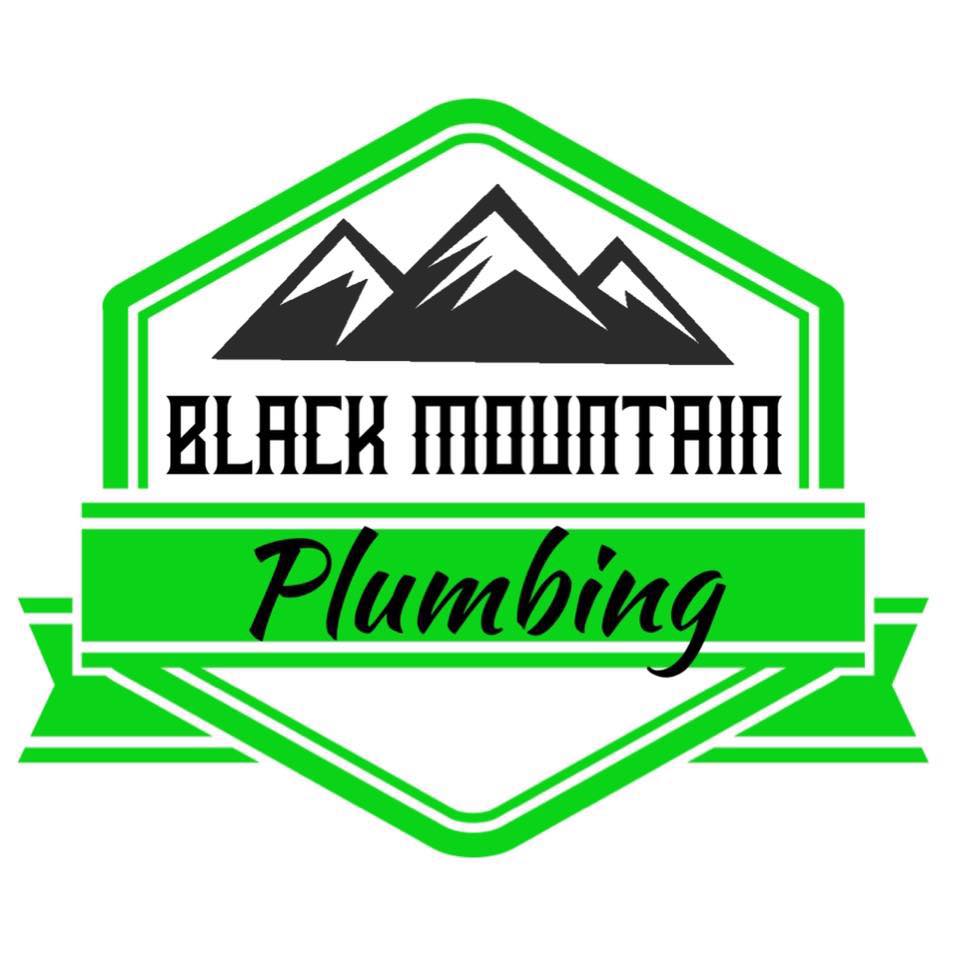 CONTACT
Address: Building 3 34-42 Sheppard street
Hume 2611
P:  0433048780
Lic: ACT
ABN: