Blocked or Leaking Toilets Canberra
Leaking/Blocked Toilet Repair Canberra
Take it from us, a blocked or leaking toilet can be a very unpleasant experience – especially if you only have one toilet in your home or office.  
Toilet problems can be many and varied, from a toilet that won't stop running to a total blockage of the toilet where not only water but unsightly human waste can spill out onto the floor. 
Any of these issues require specialised plumbing from a licensed plumber – don't try and DIY a toilet repair as this will lead to further expenditure in time and money. 
We often are called out to homes where a dodgy fix has been applied to temporarily solve the problem but as the toilet has not been repaired properly – or replaced if needed – what should have been a simple toilet repair job becomes a messy and costly issue. 
A toilet can leak from around the toilet base, from the toilet tank, from the pipe at the back of the toilet, from the cistern valve so that the toilet is constantly running and even from the bowl itself – which often means you are up for a toilet replacement.
It is essential that you deal with a blocked toilet at the first sign:
Water rising in the bowl when you flush

Toilet paper not flushing

No or slow drainage

Gurgling or other noises when flushing

Water overflowing from the bowl when you flush – so water on the floor

Unpleasant odour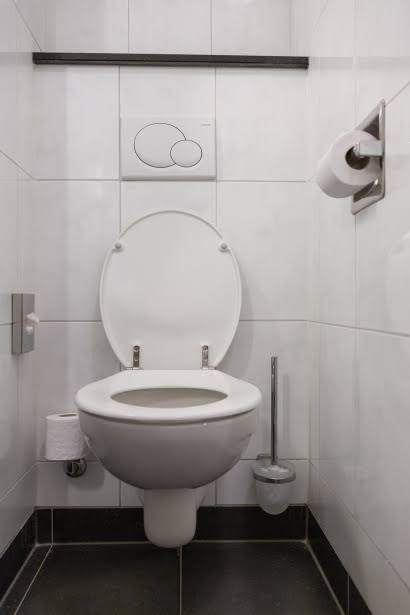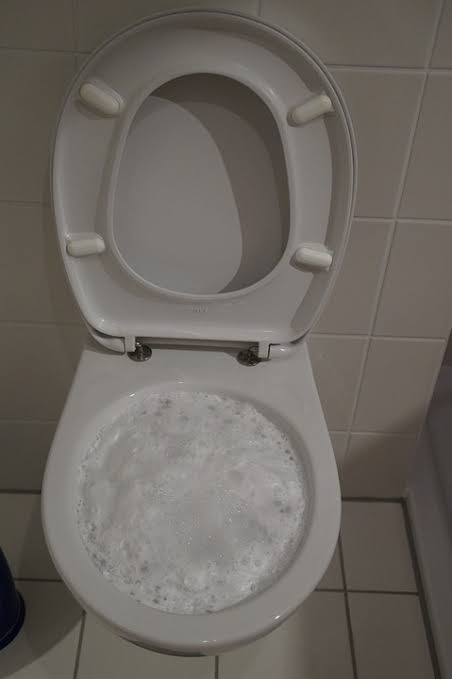 Blocked Toilet Plumber Canberra
A blocked toilet can also often be a sign that there is some blockage in the drain leading from the toilet itself or further along the pipe.  The only way to find where this blocked drain is occurring is to use specialised equipment such as CCTV drain inspection to ascertain where the blockage is.
Our Black Mountain Plumbing experts have all the equipment to find where the blockage or leaking is coming from and offer a range of services to have your toilet flushing just the way it is supposed to. 
Our specialist general plumbers service all Canberra suburbs and offer a 24 hour emergency plumbing repair service for your blocked toilet and peace of mind.  We will happily take care of your toilet maintenance needs – yes, we will go where you really don't want to!!
Servicing all of Canberra, Queanbeyan and Yass
Get a Quick Qoute
OR
Call 0433048780
Emergency Plumber Canberra
24 hours 7 Days
Highly knowledgeable and great workmanship. Would highly recommend to anyone!
Adrian Marshall
Great business. I Rang Sunday night…. arrived early Monday morning finished the job in no time.
Great customer service, great response, highly recommended.
I cant speak more highly of Mat..
Vinesh Bennett
These guys are amazing! Go above and beyond and have excellent customer service
Jacqui Ambrus-Bonazzi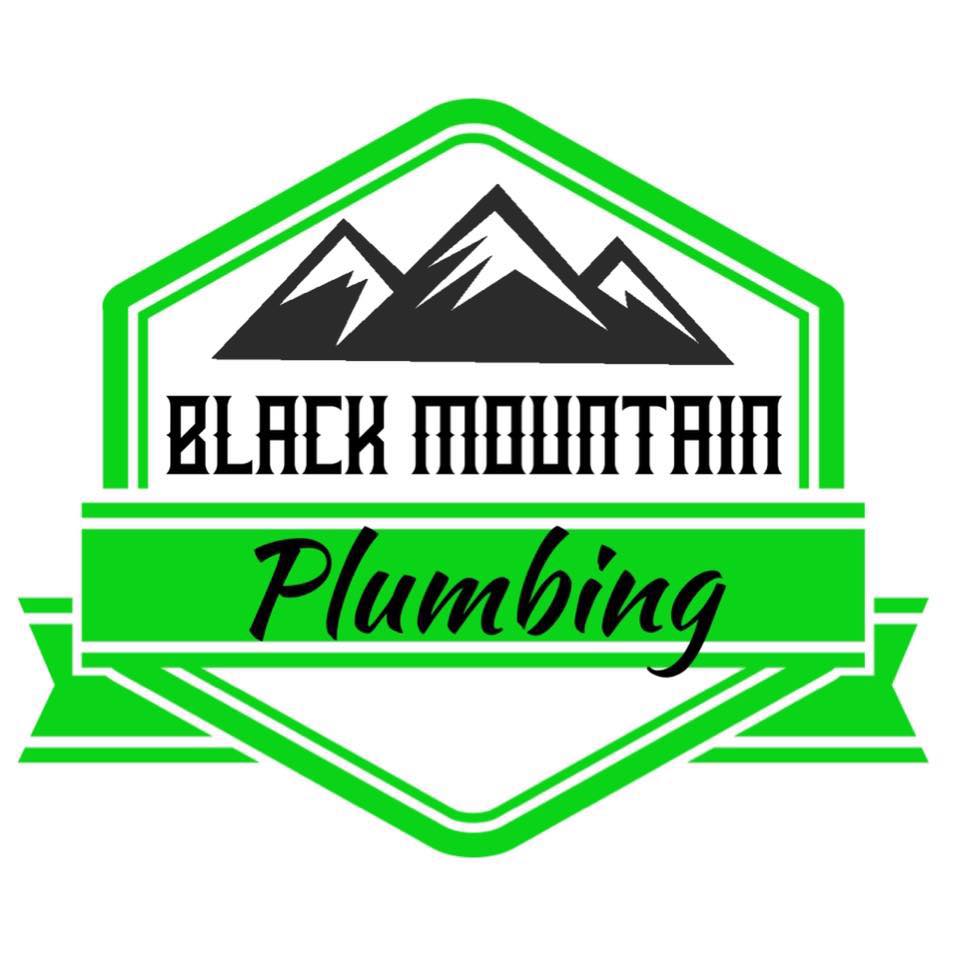 CONTACT
Address: Building 3 34-42 Sheppard street
Hume 2611
P:  0433048780
Lic: ACT
ABN: