Rainwater Pump Repair or Replacement Canberra
Rainwater Pump Repair Canberra
Many Canberra homes now have a rainwater tank installed – it is a requirement for all new homes in the ACT.  If the water tank pump stops working at any time it means that you are unable to access this valuable water asset.
Our qualified local Canberra plumbers specialise in all rainwater pump repairs, service or replacement.
We can offer expert advice on all your rainwater tank needs and as we are locally trained our qualified plumbers are up to date on all the ACT regulations and requirements.
There are many problems that can occur in a water tank system.  One of the most common reasons we see that cause problems is sludge build-up in the tank.  This is an unavoidable problem in all tanks but as your best rainwater tank pump repairers in Canberra we can show you ways to reduce this sludge and minimise the damage to all the appliances in your house that use the water from your tank.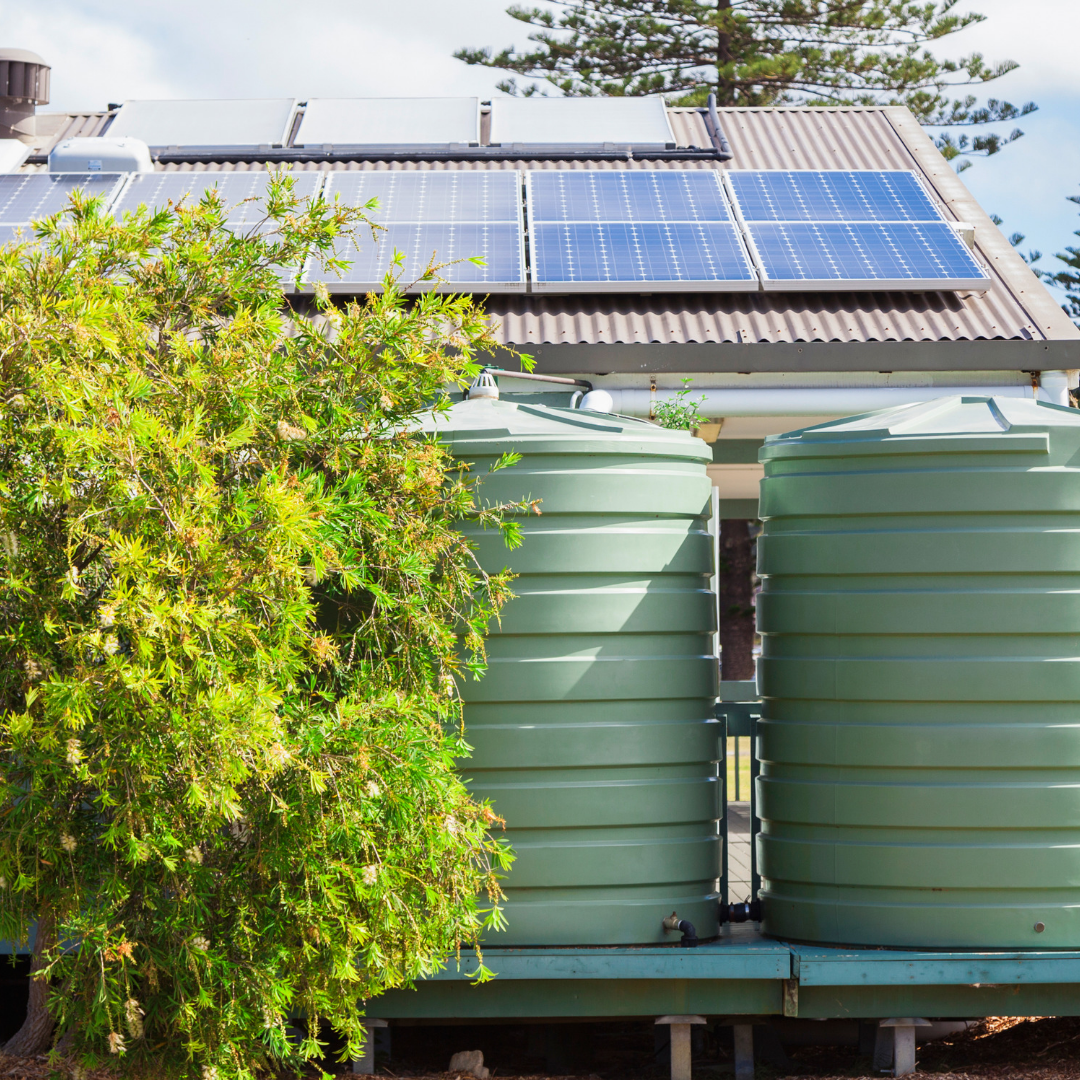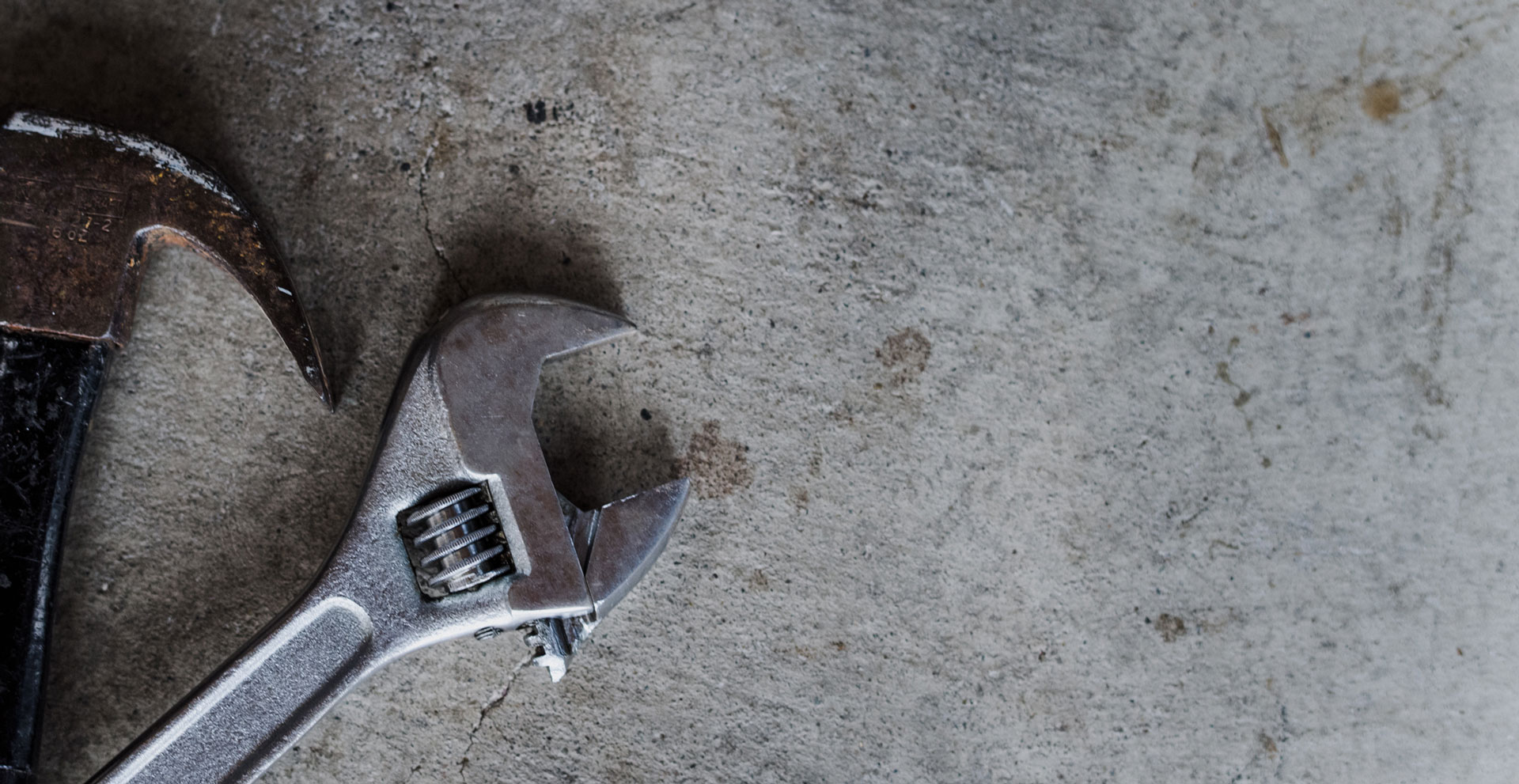 Rainwater Pump Service Canberra
As always, we suggest that prevention is better than the cure, so if your rainwater tank has been installed for a while why not look at getting a Canberra plumbing maintenance specialist to carry out a service on your rainwater pump to avoid the extra cost of having to replace the whole pump.
With our comprehensive knowledge of rainwater tank systems we offer the highest quality rainwater pump repair, and as a family owned and operated business, it is important for us to be trustworthy and reliable in all our plumbing services. 
We are experienced rainwater tank system plumbers and will inspect all elements from the pump to the pipes.  Once we have assessed where the problem is our qualified technicians will either repair or replace the pump with a usually more efficient model.
Servicing all of Canberra, Queanbeyan and Yass
Get a Quick Qoute
OR
Call 0433048780
Emergency Plumber Canberra
24 hours 7 Days
Great business. I Rang Sunday night…. arrived early Monday morning finished the job in no time.
Great customer service, great response, highly recommended.
I cant speak more highly of Mat..
Vinesh Bennett
Highly knowledgeable and great workmanship. Would highly recommend to anyone!
Adrian Marshall
These guys are amazing! Go above and beyond and have excellent customer service
Jacqui Ambrus-Bonazzi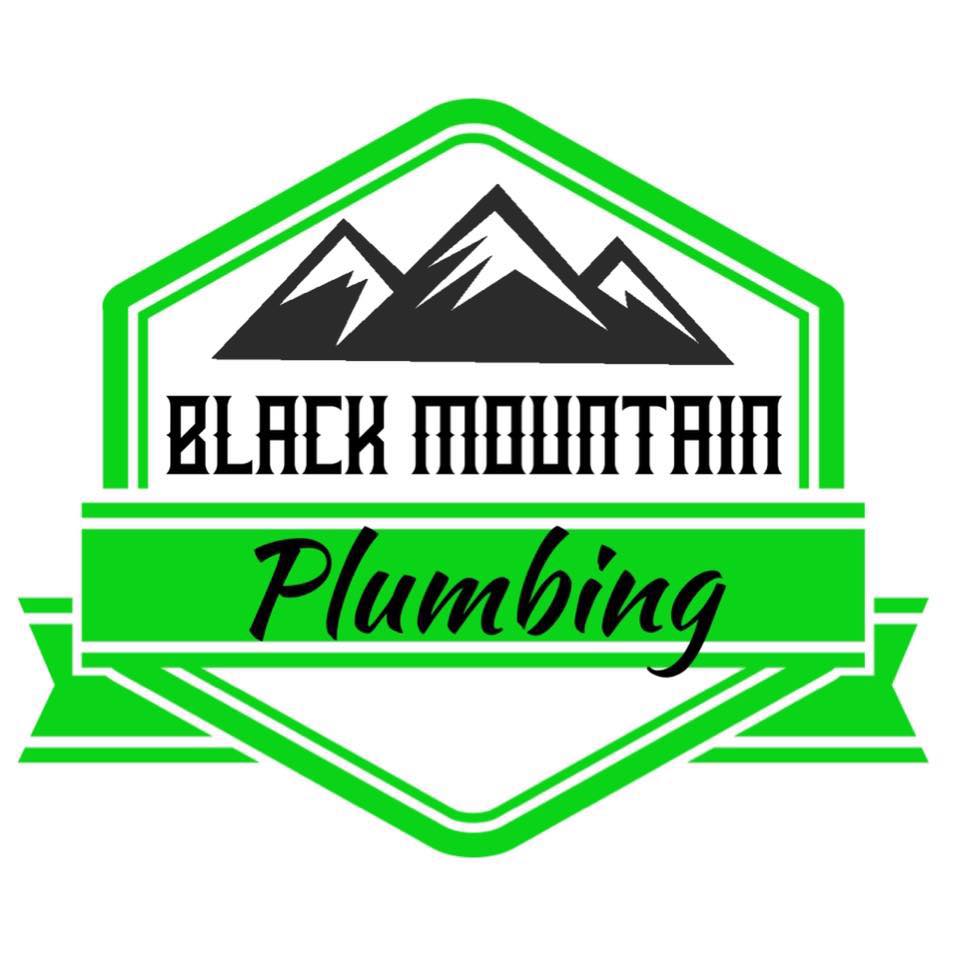 CONTACT
Address: Building 3 34-42 Sheppard street
Hume 2611
P:  0433048780
Lic: ACT
ABN: