Evaporative Cooling Repairs & Replacement Canberra
Evaporative Cooling Repairs Canberra
Evaporative coolers have become much more popular in recent years as they are cheaper to install and more efficient than their air-conditioner cousins.  They work by pushing the hot air out of the home and thus keep the temperature cooler inside. The other benefits of this system is that you can keep windows open whilst the system is running so you still have fresh air that is not constantly being recycled through the house.
Evaporative cooling systems are environmentally friendly as they run more efficiently and generate around 80% less greenhouse gas than other methods of cooling.
Looking after your Canberra home evaporative cooling system
It is important to note that this style of cooler requires some general plumbing maintenance to keep them operating effectively in the long term.
Cold canberra winters often mean that the evaporative cooling system is not used for 6-8 months of the year and it is essential that you have the system inspected before you need to turn it back on. Our local evaporative cooling repair experts advise an evaporative cooling system service early in spring to ensure you keep your family cool and comfortable through the long hot summer days and nights.
It is also a good idea to isolate and shut off water to the evaporative unit before the Canberra winter sets in with its minus temperatures to avoid the possibility of a burst pipe.  You can do this yourself but if you need help with this just give Black Mountain Plumbing Canberra a call and we are happy to help.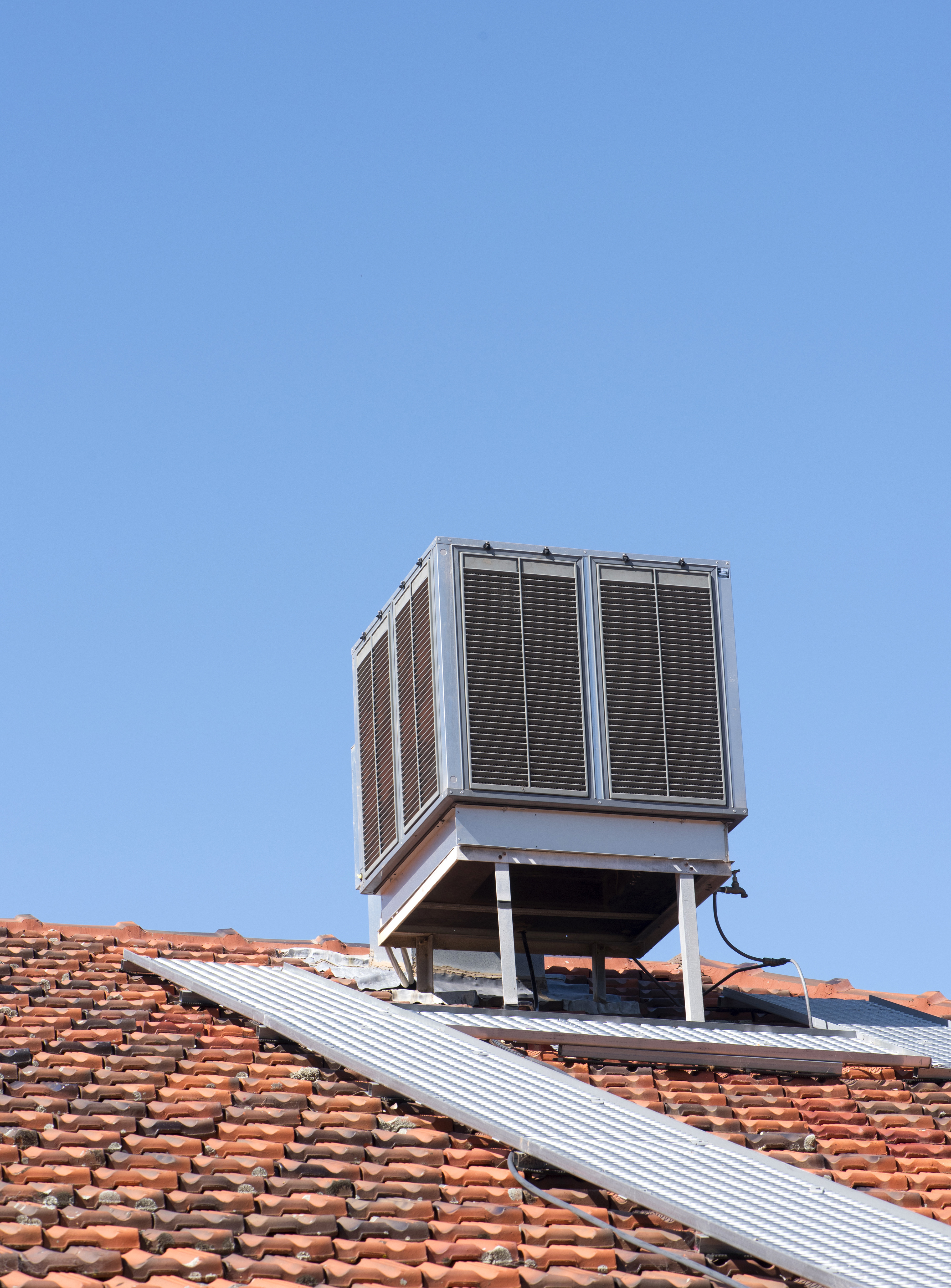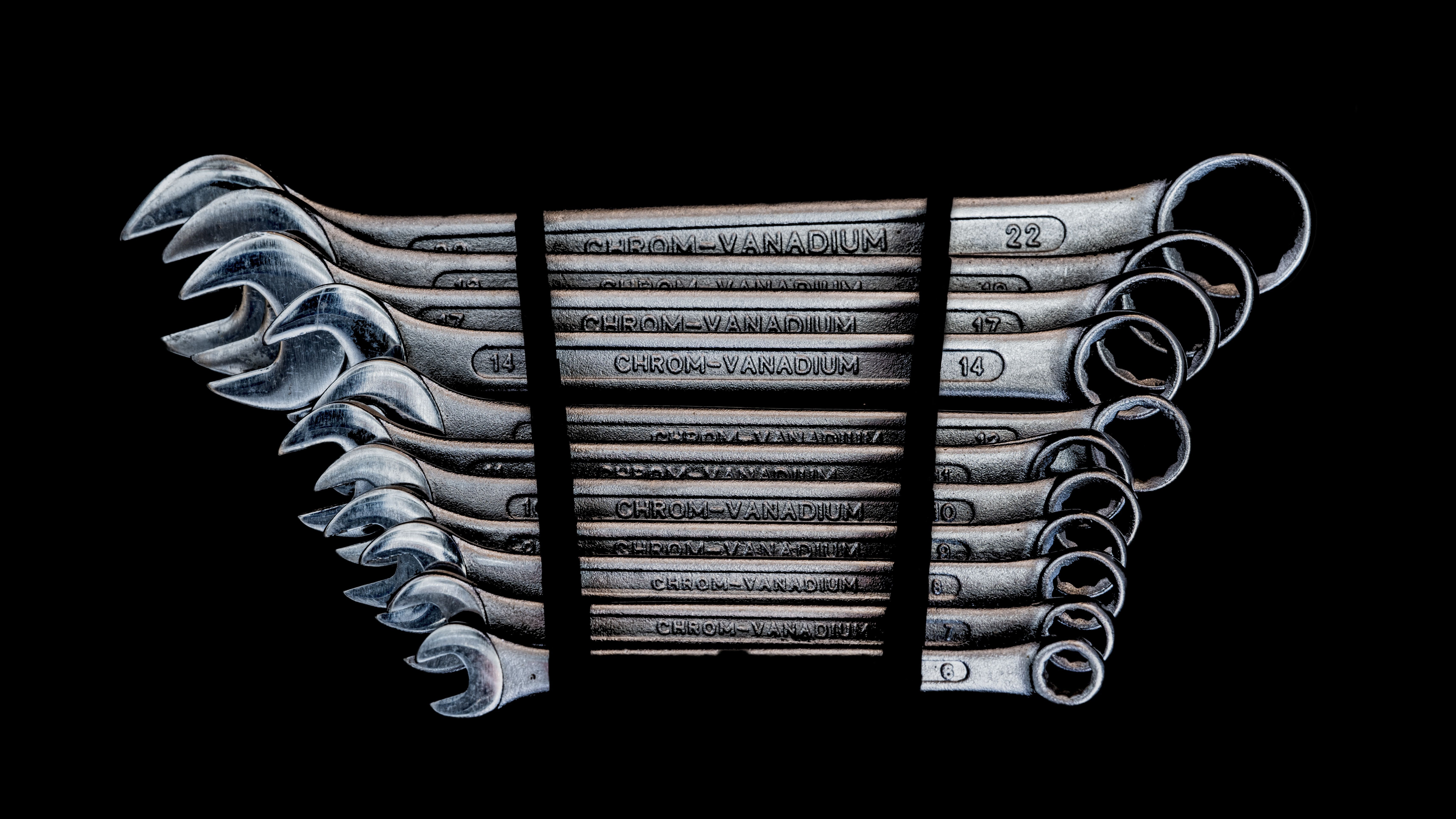 Evaporative Cooling Repair Canberra
Of course if your evaporative cooler starts to not work as well as it should, or, heaven forbid, stops working at all, our certified plumbing experts can be at your door in a jiffy.  We specialise in evaporative cooling repairs and maintenance and will turn up on-time and discuss with you what is needed before the work is carried out.  
If your evaporative cooler is unable to be repaired our highly experienced plumbing specialists can offer a range of products to suit your needs and budget.
Servicing all of Canberra, Queanbeyan and Yass
Get a Quick Qoute
OR
Call 0433048780
Emergency Plumber Canberra
24 hours 7 Days
Have used these legends a couple of times – cant recommend high enough!
Brendan O'Reilly
We had issues with old pipes and tree roots-Mathew and his team came promptly and gave the best service we have had in a long time,We highly recommend them- they have also fixed our toilets an running taps!
Helen Makin
Black Mountain Plumbing have sorted a number of plumbing issues over the years for me. Mathew and Miguel are always friendly, prompt, professional and their service is always top notch. I wouldn't use anyone else and would highly recommend to anyone
Joseph William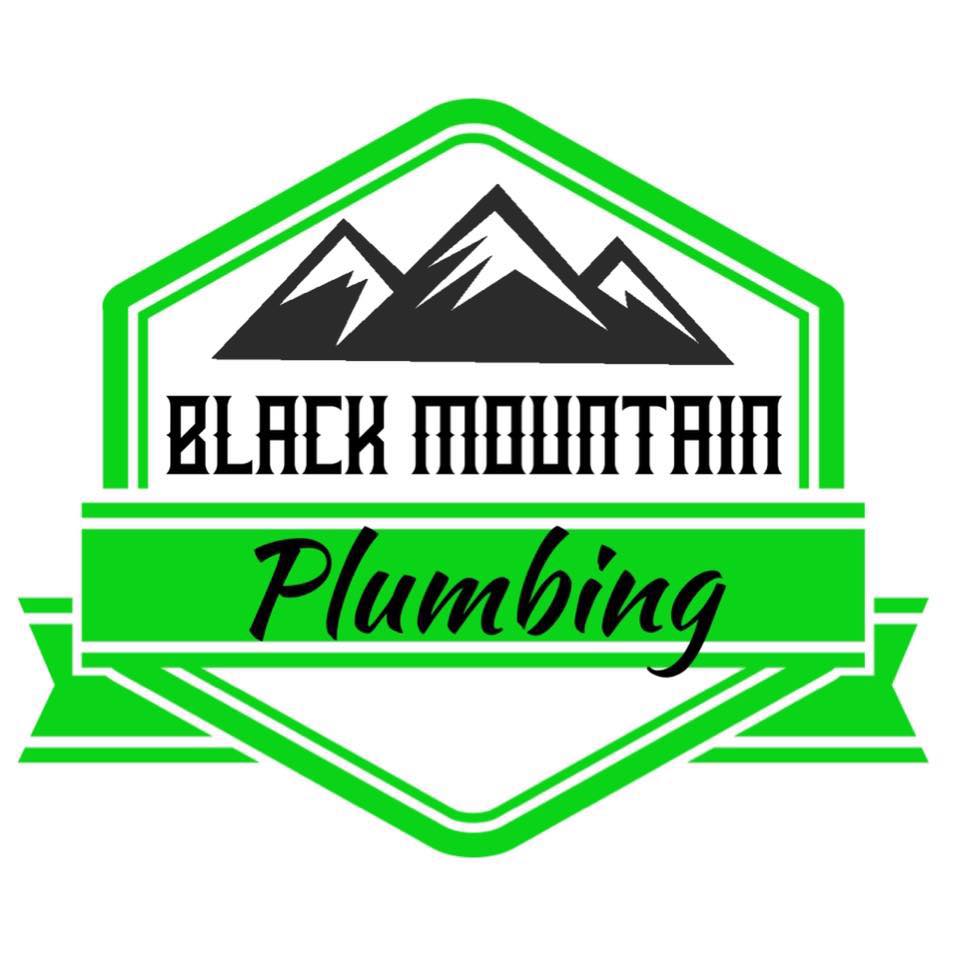 CONTACT
Address: Building 3 34-42 Sheppard street
Hume 2611
P:  0433048780
Lic: ACT
ABN: