Hot Water Plumber Canberra
Hot Water System Repair, Replacement & Installation Canberra
Hot water service is something most of us don't look to do until we find ourselves with no hot water, or water that has a strange taste or is discoloured.  
Our qualified, locally trained Canberra plumbers and gasfitters are hot water unit specialists, be it electric hot water units, gas hot water units or, the ever more popular, solar hot water units.  
We offer emergency 24 hour call out as we understand the need for efficient hot water, especially during our cold Canberra winters!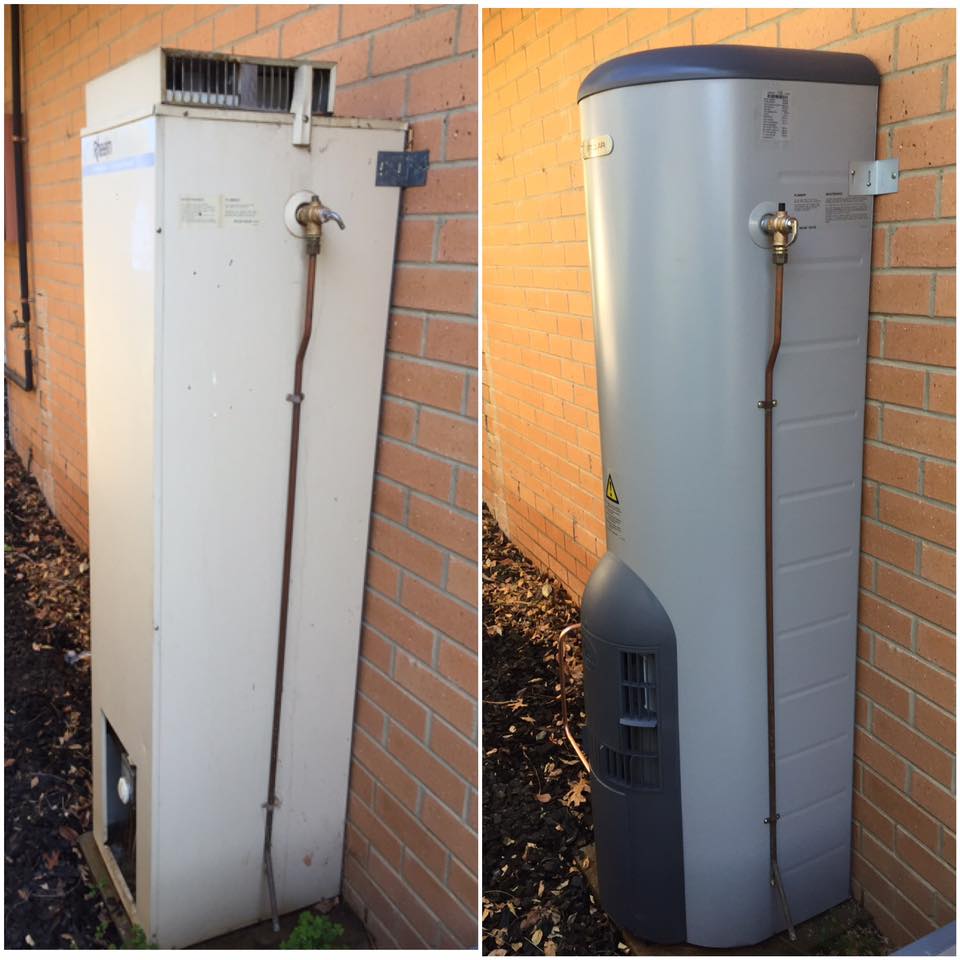 Hot Water System Repair Canberra
The most obvious sign that there is a problem with your hot water unit is often a leaking hot water tank.  
At Black Mountain Plumbing, our expert Canberra hot water plumbers can quickly diagnose the issue and often repair the leaking tank or even repair or replace the heat pump.  
We offer 24-hour emergency hot water system repair, and if a repair cannot be undertaken – we will discuss your best option for a fast and economical hot water replacement.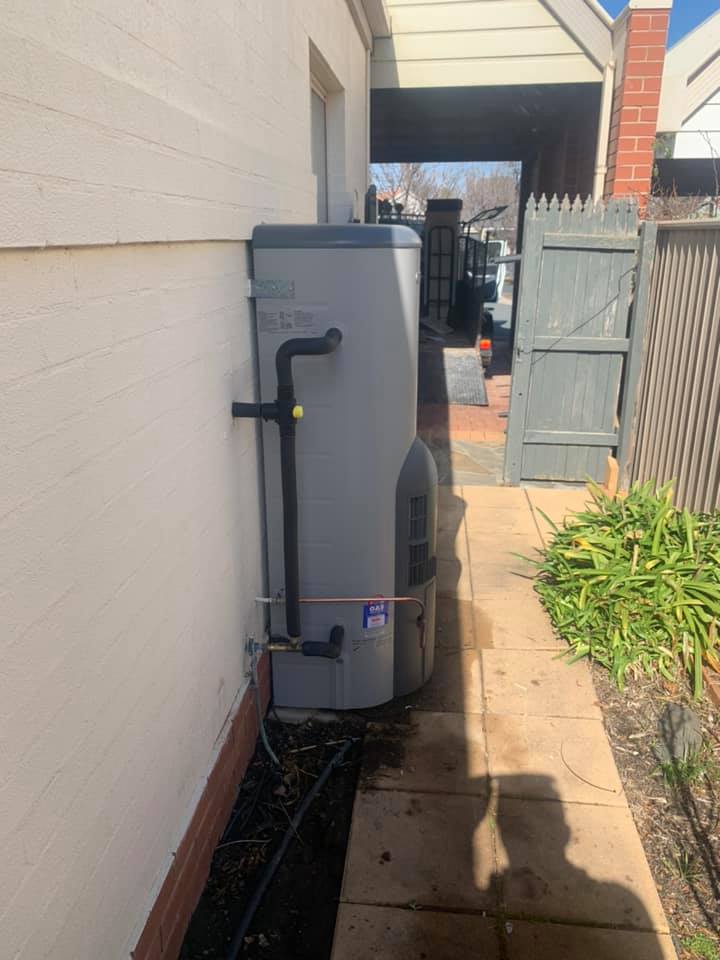 Hot Water Replacement & Installation Canberra
As houses in Canberra and the surrounding regions age we are seeing a greater need for hot water unit replacement.  
As with all appliances these days, the newer hot water units are way more efficient and can save you money on your gas or electricity bills!  Keep in mind that if you upgrade to the new continuous flow hot water units you may however lose a lot of time as you will never run out of hot water!!  
You may even be a great candidate to use the many hours of sunshine that Canberra has to offer and install one of the many up-to-date, energy efficient solar hot water units.  
Whatever your needs our licensed, friendly hot water plumbers can be on-site promptly and provide you with the best option for your needs. 
Servicing all of Canberra, Queanbeyan and Yass
Get a Quick Qoute
OR
Call 0433048780
Emergency Plumber Canberra
24 hours 7 Days
After months of poor hot water we decided to get a quote to replace it. Matthew responded quickly and in minutes had our hot water working. Matthew gave us knowledgeable advice about our ongoing options for our solar hot water system and ideas for changing the set up. Fantastic service.
Keelz Quinn
Very professional and always ensure their work is completed to a very high standard! Wouldn't go elsewhere.
Jayde Eldridge
Miguel came to fix my hot water system. Fantastic customer service. Extremely knowledgeable and informed me with what the problem was. Issue was fixed straight away. I would recommend Mathew and Miguel to anyone that had any plumbing or hot water problems. Great service.
Zoe Nichols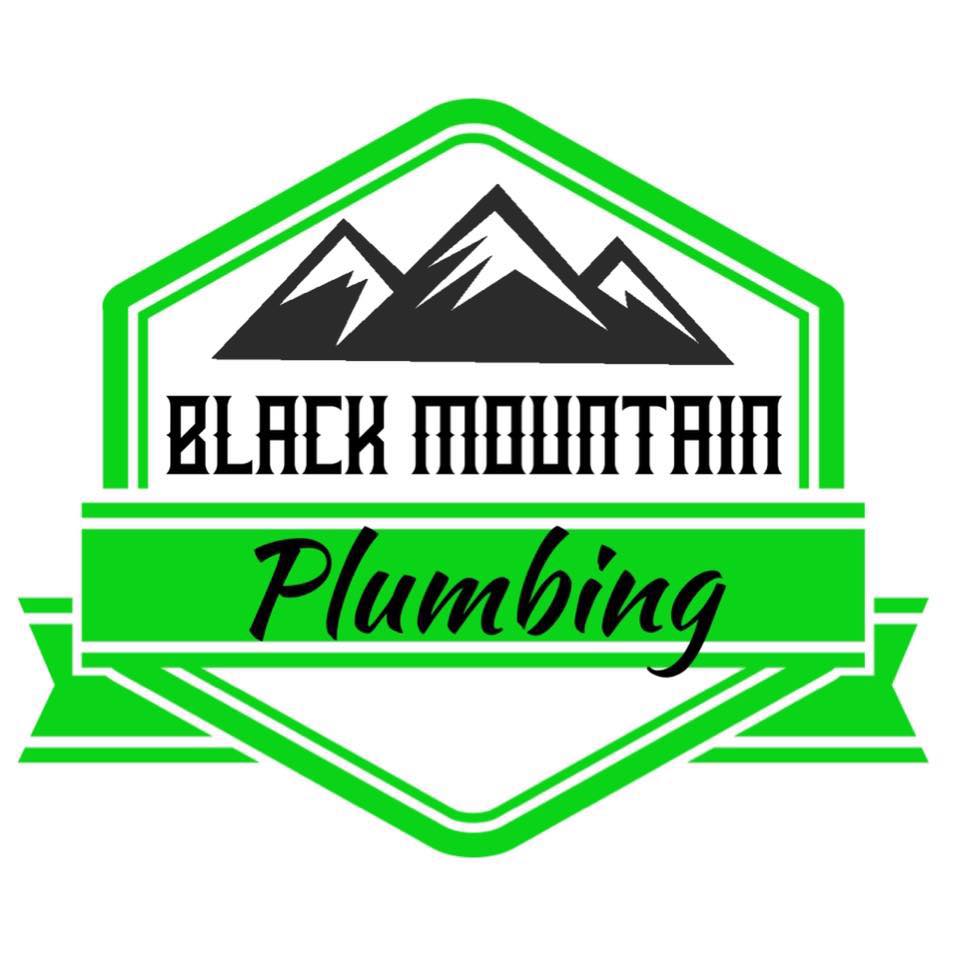 CONTACT
Address: Building 3 34-42 Sheppard street
Hume 2611
P:  0433048780
Lic: ACT
ABN: