About Us
CANBERRA'S #1 PLUMBING SERVICE PROVIDER
With over x years experience Black Mountain Plumbing is proud to be an experienced and trusted plumbing service provider in Canberra. We are committed to providing high quality plumbing services with attention to details and efficiency. We aim to provide top-notch service every time, on every job, no matter how large or small. This work ethic has set us apart from our competition and gained us a reputation for which we are so proud.
As a family owned and run business, Black Mountain Plumbing understands the importance of every customer and every job. So whether you represent a small shop front, are a builder, a developer or a home owner you can trust that the quality of work will be outstanding.
Our plumbers are highly skilled, experienced and friendly and can be relied on with any job. Being a small Canberra Plumbing business it is important to us that our plumbers are of top quality! It is their training, experience and dedication that allows Black Mountain Plumbing to provide fantastic service to both residential and commercial customers.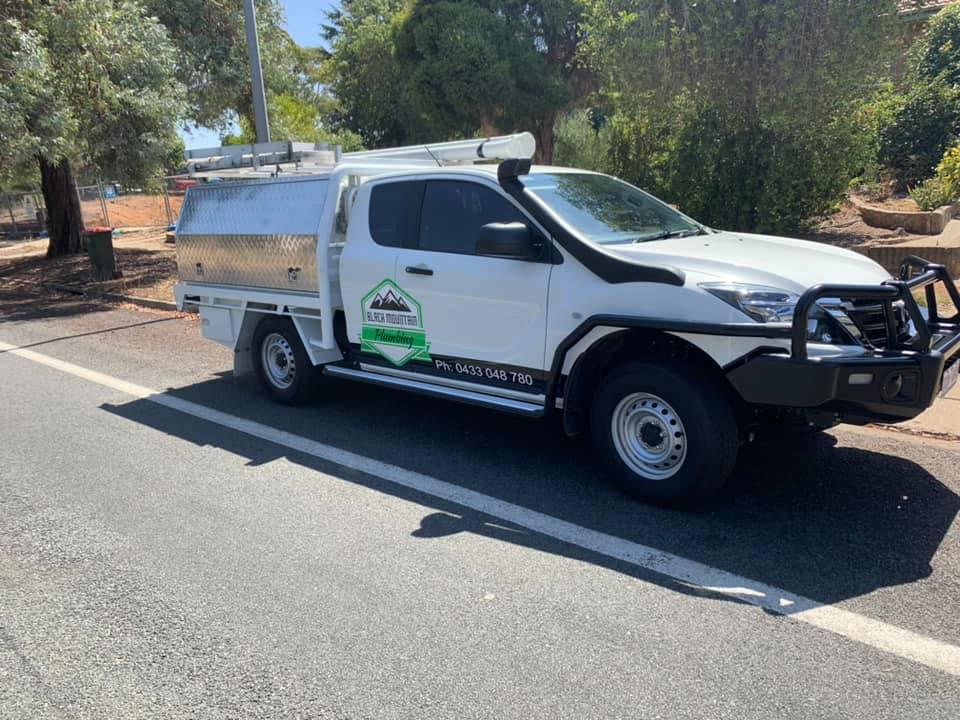 We are friendly
From your first contact to the finalising of the job we aim to provide flawless customer service
We are efficient
Our in place systems mean that we get the job done in a timely manner without sacrificing quality.
We strive for excellence
You can guarantee there will be no dodgy jobs when we role up. We pride ourselves on our top quality work.
Servicing all of Canberra, Queanbeyan and Yass
Get a Quick Qoute
OR
Call 0433048780
Emergency Plumber Canberra
24 hours 7 Days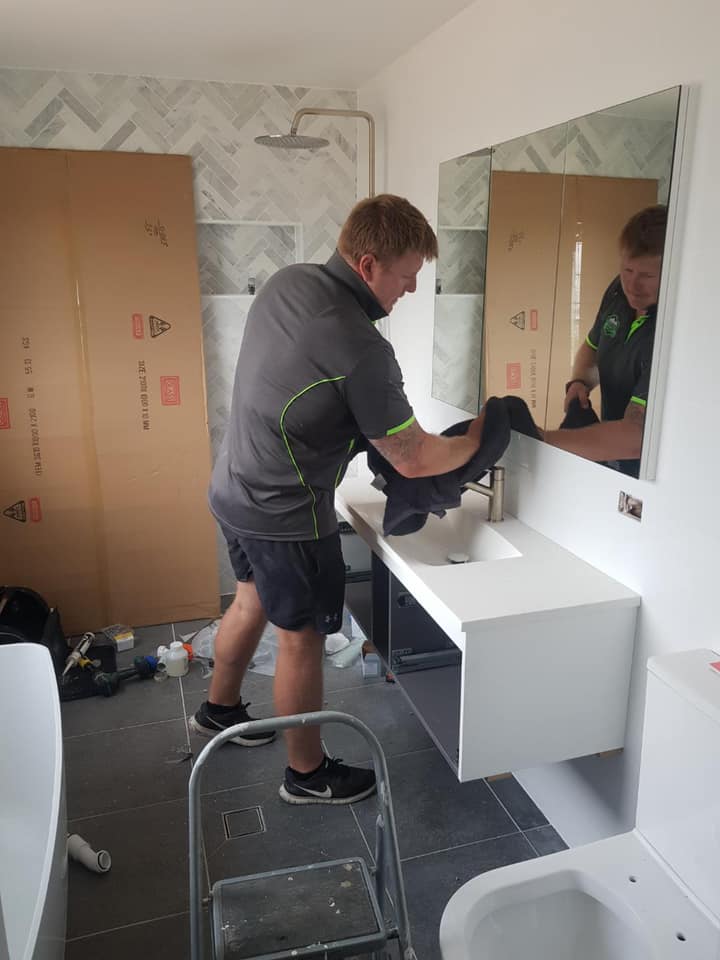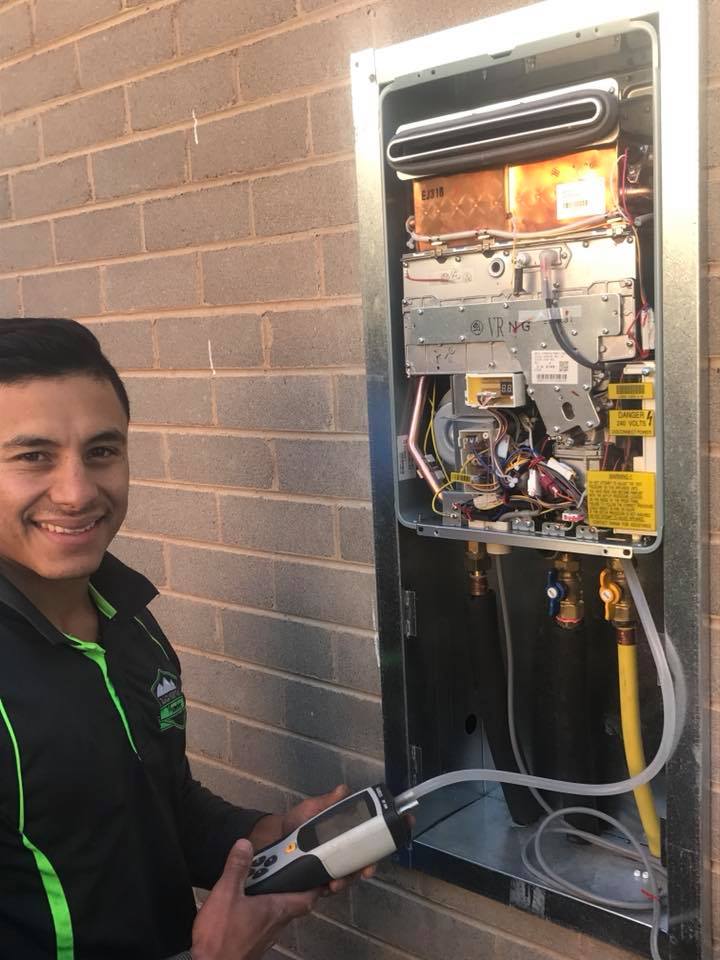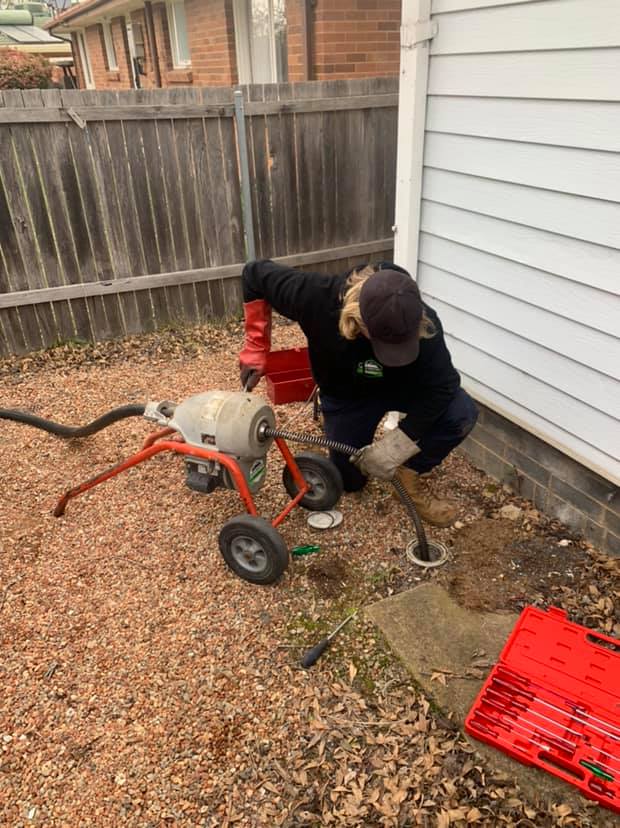 Only the Highest Quality Work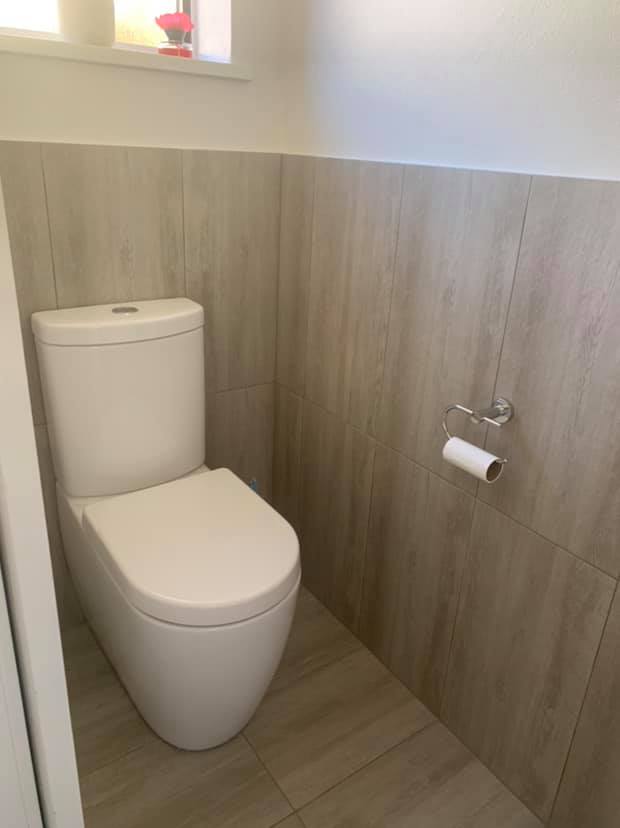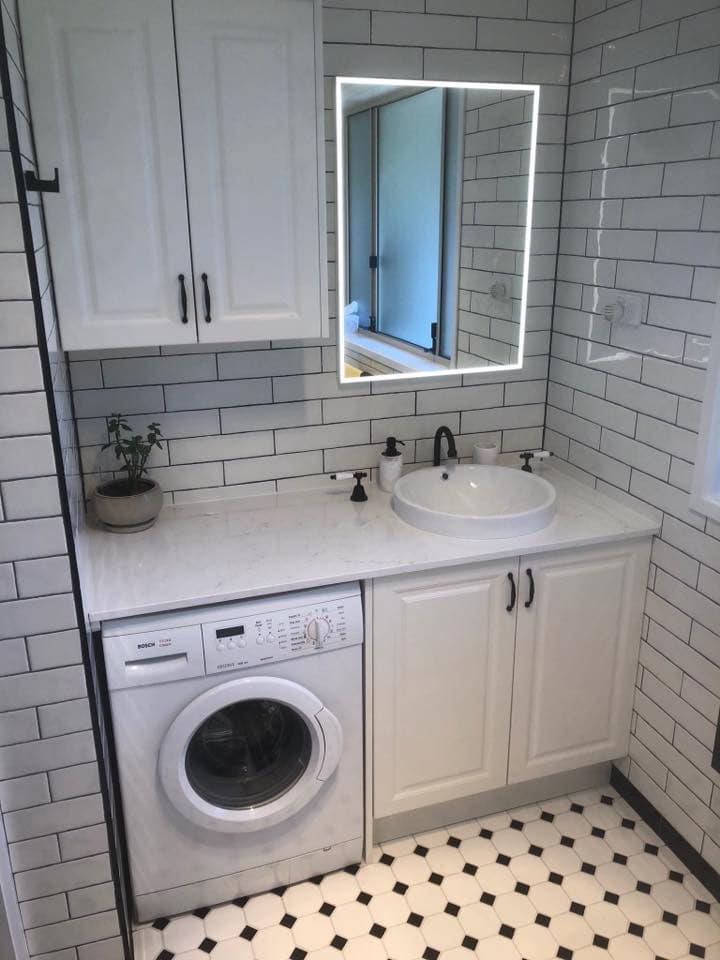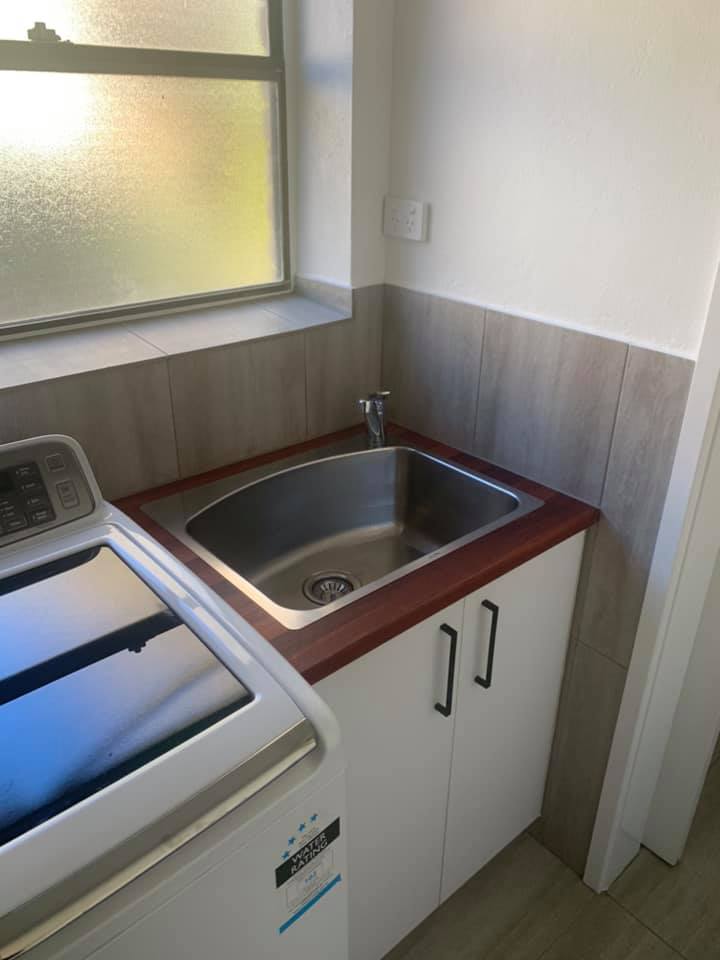 Mathew came and installed our new dishwasher. He arrived on time (a definite plus!), provided friendly service, made friends with the dog, and we love supporting local business.
The fact he left a packet of Finish dishwashing tablets was appreciated by my son – no manual dishwashing for him any more!
Victoria Robertson
We have had Black Mountain Plumbing come & do jobs for us now on 3 occasions, a new toilet, move a tap & yesterday install a gas cook top. There is never any endless waiting, when they arrive they work quickly & efficiently, always friendly & happy for a chat & explain what they are doing. They never leave a mess which is a huge bonus !! We have always been happy with the cost never shocked. We highly recommend Black Mountain Plumbing & as Matt said yesterday we are a small company but being that we can control that we always give A+ quality service.
Anne Hill
After months of poor hot water we decided to get a quote to replace it. Matthew responded quickly and in minutes had our hot water working. Matthew gave us knowledgeable advice about our ongoing options for our solar hot water system and ideas for changing the set up. Fantastic service.
Keelz Quinn
Bought a water filter and tap for our sink and we had Mathew arranged to come and install it. He also spent some time helping with fixing a clip that came off our cupboard door when he removed it. Great service and pleasant to talk to.
Michale Tran
We had issues with old pipes and tree roots-Mathew and his team came promptly and gave the best service we have had in a long time,We highly recommend them- they have also fixed our toilets an running taps!
Helen Makin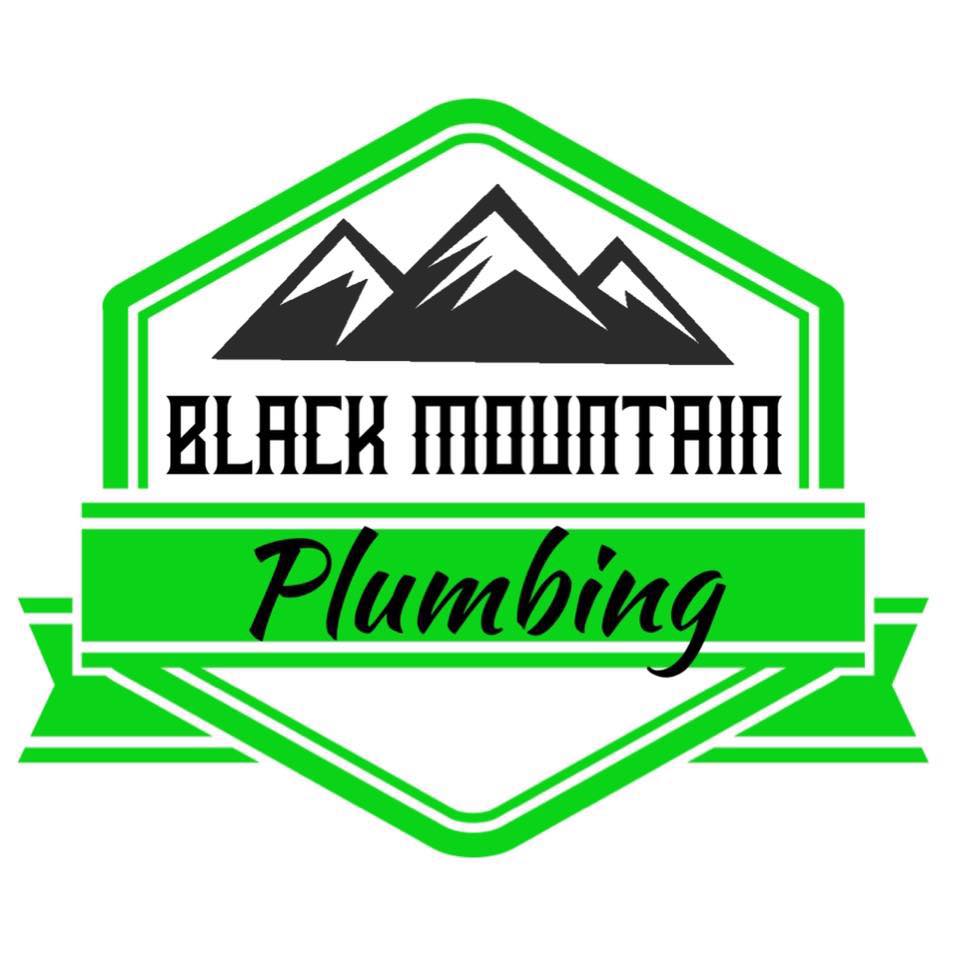 CONTACT
Address: Building 3 34-42 Sheppard street
Hume 2611
P:  0433048780
Lic: ACT
ABN: